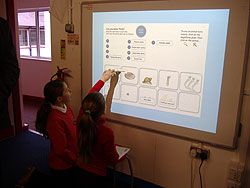 The Explore the Sea Floor project and its resources are designed to support teachers in delivering a wide range of curriculum requirements.
Click on the relevant Key Stage for lesson plans, activity ideas and downloadable resources.
If you have your own idea for a lesson or a comment about the resources please leave a message on the project blog.