Staff: Sioned Williams [in association with Honorary Research Fellow Richard Bebb]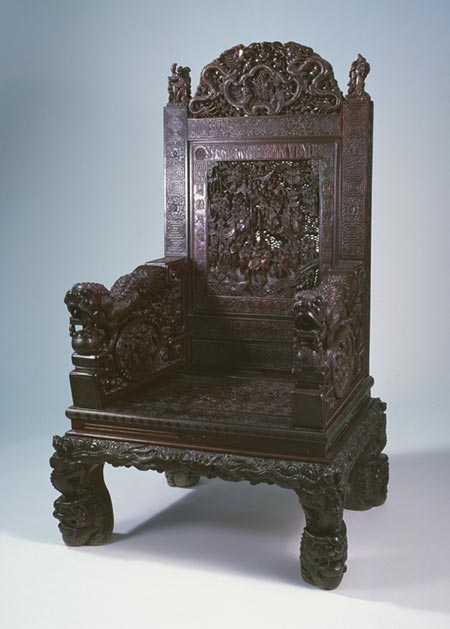 The tradition of 'chairing the bard' is still a living tradition in Wales albeit an ancient one. Much is known about the winning poets and their poetry, but little about the prizes they won - the bardic chairs. The output of this study will be a publication outlining the history of the tradition as well as looking in detail at individual chairs, from the earliest known examples up to the present day.
The publication will follow a chronological layout featuring chairs won from both national and local eisteddfodau. Among some of the chairs featured will be ones from our collection at St Fagans as well as the many other examples known in private and museum collections. The text will cover the historical importance of specific chairs, various decorative styles, and where possible, the craftsmen who made them.