Staff: Graham Oliver, Anna Holmes, Ian Killeen & James Turner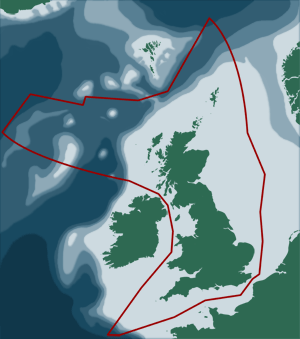 This project is supported by a major grant from the Department of Trade and Industry and is designed to produce a guide to all species found within the UK waters including those from the deep sea to 5000m. No such tool exists and has been necessitated by the recent oil-related explorations in deep water along the Atlantic margin.
This guide will not only include images of mature shells but will include where possible images of growth series from 0.5mm to adult size. This too has never been attempted before.
Although the project relies heavily on material in old collections and that derived from the marine benthic surveys carried out by us in recent years, it also requires further collecting to provide missing examples, new material for taxonomic review and to confirm distributions. The latter now especially requires material collected for molecular study. This collecting programme is linked to the "Explorations of Marine Biodiversity" programme.
Marine Bivalve Shells of the British Isles