Staff: Siân Davies, David Jenkins & Robert Protheroe Jones.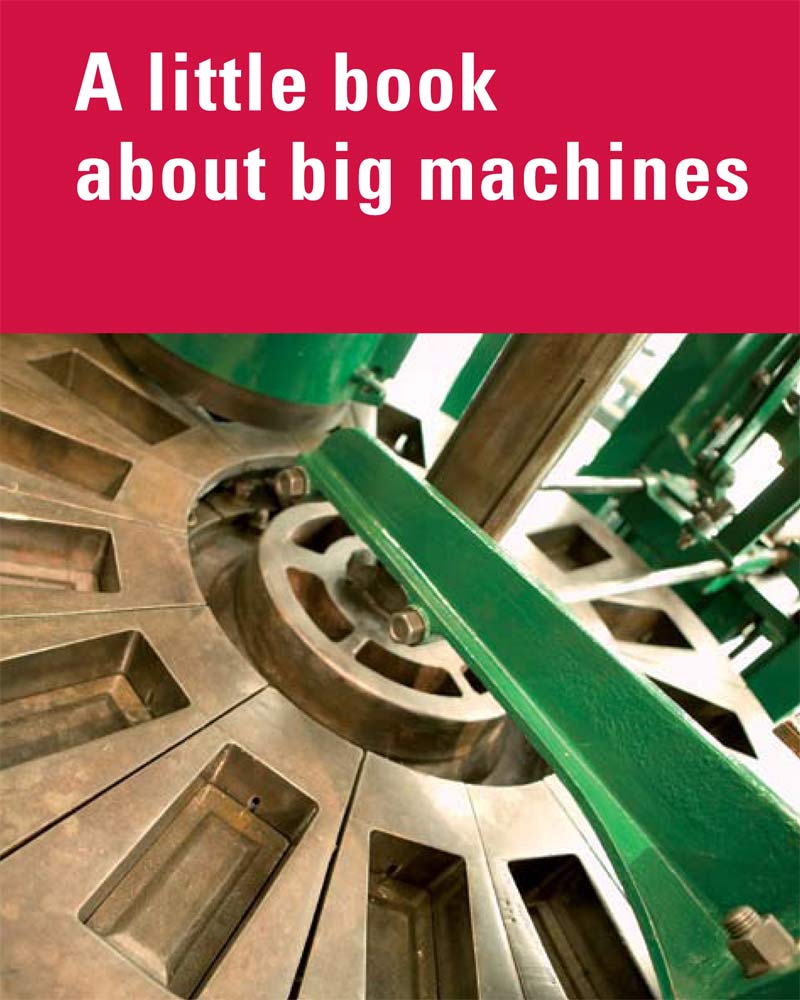 Following the colour booklet on the Llandeilo Tal-y-bont church recently reopened at St. Fagans, the second publication in the series will look at the examples of heavy machinery and large artefacts on display in the National Waterfront Museum. The artefacts covered will be:
Aberaeron tilt hammer
Rolling mill
Brick Press
Coal wagon
Robin Goch monoplane
There will be a short piece (c.500 words) on each artefact, using not only information that was collated during the research process for the establishment of the National Waterfront Museum, but also including additional information that has also been gleaned from visitors since the museum opened.
The text will be complimented with a selection of photographs, some being historic photographs drawn from the collection, whilst others will be drawn from files of recently-taken images, to provide an effective visual contrast.