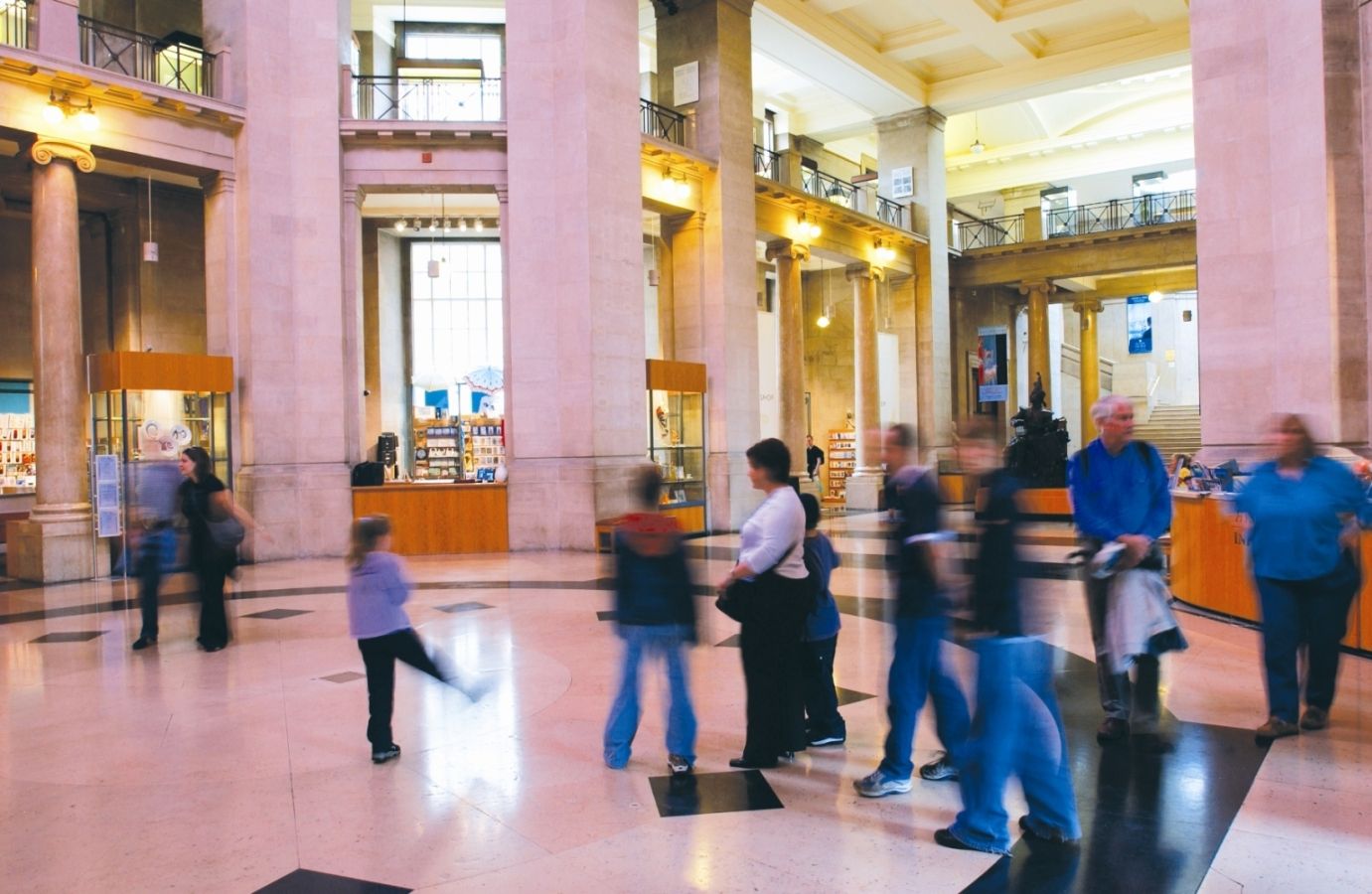 Little My responded to a visit to National Museum Cardiff, which is unique among British museums in its range of arts and science displays.
In one of the most beautiful parts of the city, elegant in its white Portland stone, the museum is surrounded by parks, and close to the impressive City Hall and university buildings.
National Museum Cardiff is famous for its art collection - one of the finest in Europe – which contains a huge variety of works.
The archaeology gallery, Origins: in search of early Wales, traces life in Wales from the earliest humans 230,000 years ago and boasts amazing objects that have been discarded, lost or sacrificed along the way.
The Natural History gallery displays some of the unique environments that make Wales home to over 900 Sites of Special Scientific Interest, and a diverse natural history from the seashore to the mountains.
The Evolution of Wales gallery takes you on an amazing journey through Wales, from the very beginning of time to the present day, beginning in space with the Big Bang and on to a 4,600 million-year journey.