Task Three - Education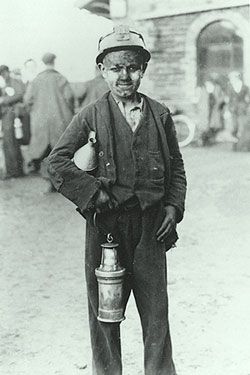 Queen Victoria will definitely be interested inknowing whether any of her children are being educated, and if so, what sort of an experience they are having. The two video clips in Activity One will help you to get an idea of what school was like in Blaenavon in the 19th century.
Remember, by clicking the website, book list or resource bank links you can find out more about school life in the 19th century.