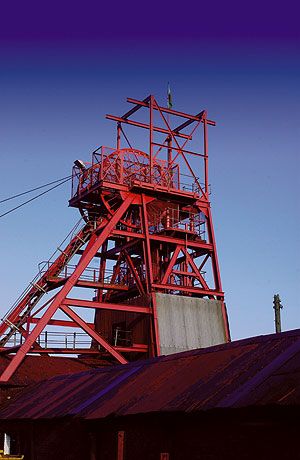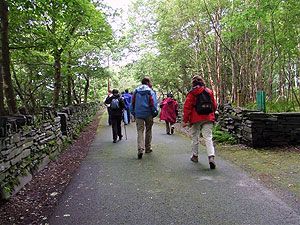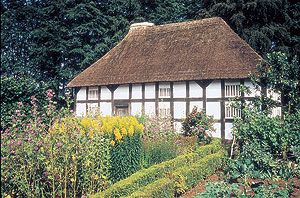 We will deliver an international reputation
As Wales' National Museum, Amgueddfa Cymru has a key role in informing Wales about the world and the world about Wales and we have a fundamental role to play in representing Wales on the world stage.
We plan to complete the following strategic initiatives:
Develop a comprehensive International Strategy through collaboration with the Welsh Government and other partners defining clear timescales and frameworks for engagement (year 1 – year 2).
Promote Amgueddfa Cymru's lead role in collections and research activity on the world stage in the sciences, art and history (year 1 – year 3).
Deliver a new US art tour in conjunction with the American Federation of Arts (AFA) (year 2).
Vision Priority Area – 5 - Communicating