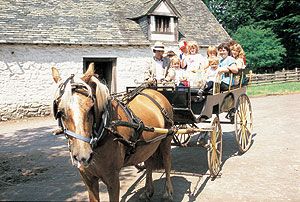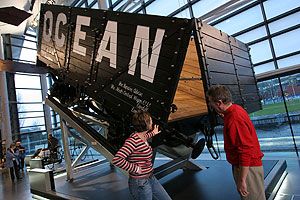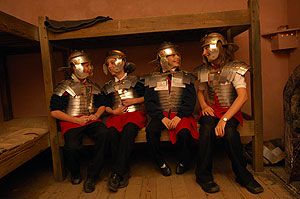 We will reach out and engage with defined priority audiences bringing a focus to our learning and outreach work across Wales and beyond.
We plan to complete the following strategic initiatives:
Begin delivering the Activity Plan for the St Fagan's Project, working participatively with target audiences and partners (year 1 – year 2).
Progress the Paul Hamlyn Foundation 'Our Museum' initiative by working with partners in the third sector to develop volunteer opportunities matched to the needs of audiences (year 1 – year 2).
Explore the potential use of booking system for other functions (year 1).
Develop focus on Communities First areas/ Partnerships, children and young people (including/especially those living in poverty), Welsh learners, families, young people and tourists (year 1 – year 3).
Continue to deliver against the Audience Development Action plans for each museum and review and revise plans (year 1- year 2).
Review organization-wide learning strategy, via consultation, to increase engagement with priority audiences particularly engaging with disadvantaged communities (year 1).
Implement the Amgueddfa Cymru Child Poverty Strategy (year 1 – year 2).
Vision Priority Areas – 3 – Finding paths to make sense of the world / 4 – Learning through Sharing