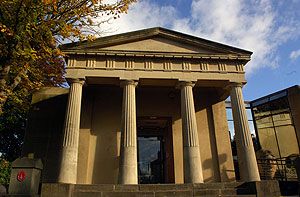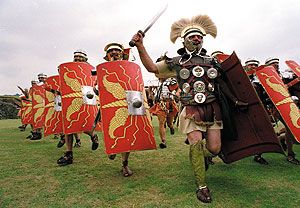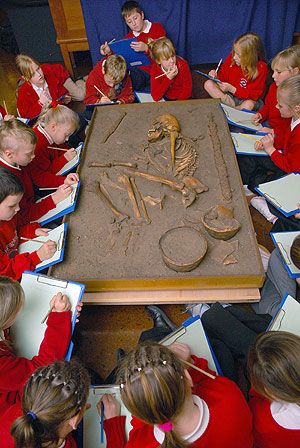 We will communicate collections and collective memories through relevant, meaningful and enriching storytelling. We will seek to do this by ensuring that we employ innovative and powerful interpretation techniques within flexible, welcoming and appropriate spaces in each of our museums, with the key focus on the National Museum Cardiff and St Fagans National Museum of History.
We plan to complete the following strategic initiatives:
Write a new Exhibitions Strategy for the organization (year 1) and as part of this develop plans for larger-scale and longer-term 'blockbuster' exhibitions from 2014 onwards, incorporating appropriate budget and business planning (year 1).
Undertake a research project and develop an exhibition to celebrate the tercentenary of Richard Wilson in 2013/14 (year 1).
Develop proposals for displays during 2014 which provide a focus for reflection on the centenary of the start of WW1 with the potential to tour to other venues (year 1 – year 3).
Deliver a rolling programme of refreshment and temporary displays at all museums (year 1).
Continue a programme of temporary exhibitions for rotating displays at National Waterfront Museum, Big Pit, National Wool Museum, National Slate Museum and other partnership venues (year 1 to year 3).
Evaluate the success of the National Museum of Art so that it will inform thinking, in due course, on the future display of art following on from the ABL report (Oct 2008) which recommended the creation of both a National Gallery of Art and a National Museum of Natural Sciences on the Cathays Park site (year 1).
Develop plans for three new exhibition galleries at St Fagans as part of the 'Making History at St Fagans' project (year 1).
Vision Priority Area – 1 – Creating Living Museums / 3 – Finding paths to make sense of the world / 4 – Learning through Sharing / 5 - Communicating