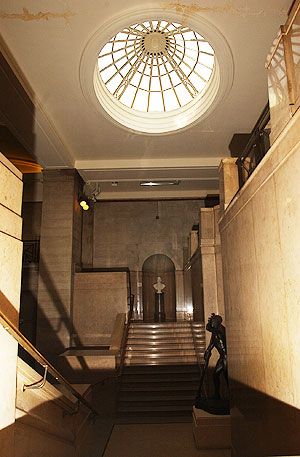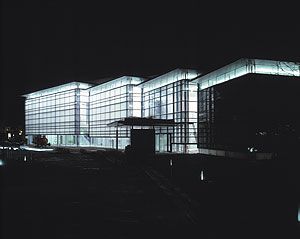 We will deliver contemporary and relevant, world-class collections & research. Following extensive investment (£4.2m) in collections care and access over the past 4 years, which has brought enormous improvements to the storage and accessibility of the nation's collections, we will focus on the issue of contemporary collecting and research.
We plan to complete the following strategic initiatives:
Review and revise Amgueddfa Cymru's Collections strategies confirming priorities for future collecting (year 1).
Review the Research Strategy (year 1).
Review systems and responsibilities for Collections Management including developing a strategic plan for conservation and undertaking an evaluation and review of storage in line with the major redevelopment projects (year 1 – year 2).
Further develop on-line access to collection and research databases in particular to broaden the scope of collections and research databases (years 1-3).
Explore the potential of the People's Collection Wales and community participation for engagement and collecting (year 1).
Develop strategic partnerships, investigating the potential for Memoranda of Understanding with relevant research/collecting organizations including the National Botanic Garden (year 1).
Build on Independent Research Organisation (IRO) status to create centres of research excellence with links to other HE institutions, submitting funding bids to AHRC and NERC and other bids in partnership with HEIs (year 1).
Lead the work of History Wales Public Engagement group to develop collaborative initiatives and strategic partnership working across the sector (year 1).
Vision Priority Area – 2 – Flourishing Collections / 5 - Communicating