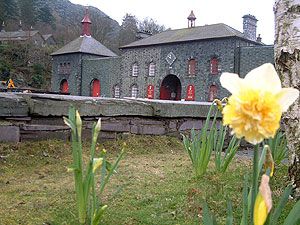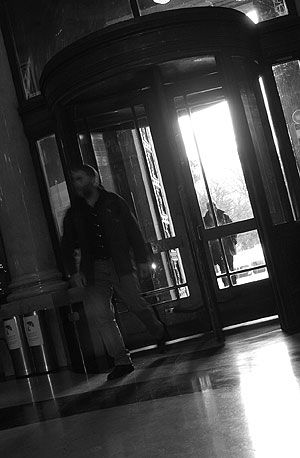 We will promote, maintain and develop talent, professional skills and core competencies in our staff. We can only deliver the Vision if our staff have the right skills and competencies to do their jobs well. As a 'learning organisation', we embrace an ethos of continuous improvement and will continue to invest in the development of our staff.
We plan to complete the following strategic initiatives:
Reinforce our commitment to the development of apprenticeships and opportunities for skills development for the unemployed, preparing a 'Heritage Skills Development Plan (year 1) and implementing it (year 2 and year 3).
Continue incremental roll out of competency based framework for Performance Development Reviews (PDRs), across the organisation (year 1).
Maintain IIP at Big Pit, National Waterfront Museum, National Roman Legion Museum, St Fagans, National Wool Museum and National Slate Museum (year 1 – year 3).
Work towards obtaining Corporate IIP across all sites and in line with this develop plans to reinforce organisational commitment to the highest standards of leadership and management skills at all levels (year 1 - year 3).
Implement plans for the restructure of the organization and engage with staff in consulting on them (year 1).
Review and enhance systems for internal communications (year 1).
Vision Priority Area – 6 – Growing through learning