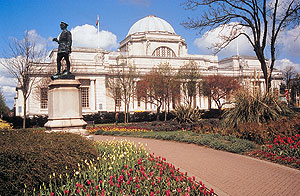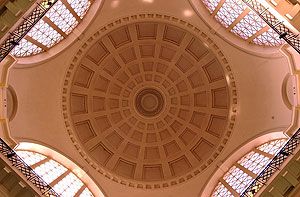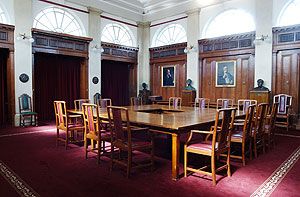 We will advocate for public, political and financial sustainability to develop the profile of Amgueddfa Cymru and to increase understanding of the value of the work of the Museum in order to underpin the developments which will enable us to become a world-class museum of learning.
We plan to complete the following strategic initiatives:
Support Trustees in their advocacy work through regular briefings, appropriate literature and training (year 1 – year 3).
Continue to develop and build on the valuable relationships with the Patrons and Friends of Amgueddfa Cymru (year 1 – year 3).
Arrange and host advocacy events to enable Amgueddfa Cymru to work with and have dialogue with key influencers in Wales (year 1 – year 3).
Implement revised Advocacy Strategy for Amgueddfa Cymru (year 1 – year 3).
Vision Priority Area – 5 – Communicating