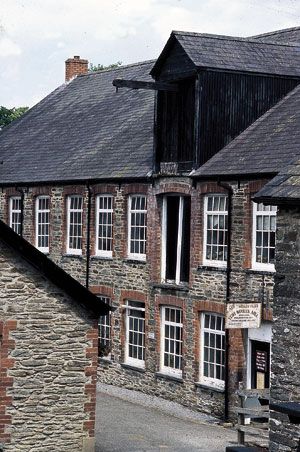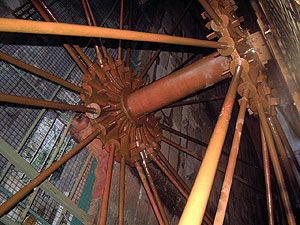 We will ensure a strategic and commercial approach to the development and allocation of resources, so that we have a strong and solid base from which we will be able to deliver our Vision for the next decade and beyond.
We plan to complete the following strategic initiatives:
Work with the Welsh Government to ensure funds are in place to enable Amgueddfa Cymru to achieve its Vision (year 1 – year 3).
Champion sustainability across Amgueddfa Cymru (year 1 – year 3).
Work with the Board of Trustees and Development Board to maximise external funding for the Museum's Capital plans (year 1 – year 3) and in particular implement a fundraising strategy for the development of St Fagans National Museum of History (year 1 – year 3).
Implement updated Enterprises Development Plan (year 1 – year 3).
Actively review areas for income generation including the introduction of charging for facilitated visits (Year 1).
Vision Priority Area – 7 – Building our Resources