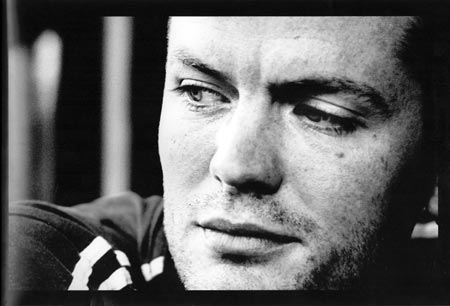 Andy Wheddon is a Brighton based recording artist who has been producing audio art and electronica for several years.
His background in film-making and field recording techniques provided the building blocks for his distinctive, strangely organic sound, which also takes in the influences of Musique Concrete and Drum & Bass along the way.
Andy regularly uses recordings of insects in his work. This piece, titled 'Leafhoppers', has been created entirely from the sounds of Leafhopper insects recorded by the Entomology department at Amgueddfa Cymru - National Museum Wales.
Andy has used many audio-processing techniques to enhance, stretch, distort and warp some of the source sounds into this piece.
Andy has an EP called 'Andy Wheddon & Friends' coming out in August on Brighton label Concrete Plastic (concreteplastic.co.uk) which uses a photograph of a fly, taken by James Turner of the Museum, as the cover artwork.