Venue Hire at National Roman Legion Museum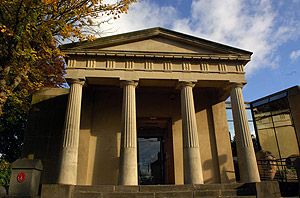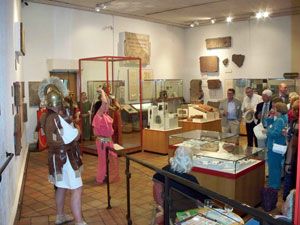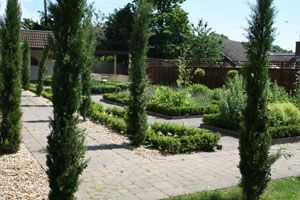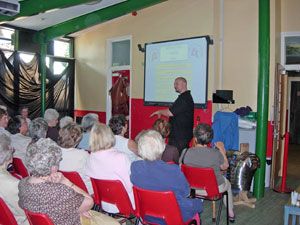 National Roman Legion Museum, situated in Caerleon within easy reach of Cardiff, Bristol and the Severn Bridge, explores life in the furthest outpost of the mighty Roman Empire. Built in 1850 the Museum lies inside what remains of the fortress dated AD75, and a short distance away you will find the ruins of the most complete amphitheatre in Britain.
National Roman Legion Museum offers several totally unique venues that are available for daytime or evening hire. With Roman Gardens, a fascinating Roman gallery and a range of meeting spaces available, you're sure to find the perfect location for your event. Click the links below for further information.
Our dedicated team and catering provider will help plan and organise your event from start to finish. Click here to download a menu. All food is prepared using the freshest, locally sourced and seasonal ingredients wherever possible and can be adapted to suit your needs. All you need to do is sit back, relax and enjoy your special event.
All profits from Venue Hire help towards maintaining and running the Museum.
Additional Facilities for hire include: Gazebo, laptops, data projectors, television, dvd players, PA system, flipcharts, Wi-Fi (Wi-Fi access for academic purposes only) and hire of costumed staff.
We also offer discounted hire rates for registered charities, education bodies, community groups and the Welsh Assembly Government.
For further information or to make an appointment to view our facilities, please contact:
National Roman Legion Museum
High Street
Caerleon
NP18 1AE
Tel: (029) 2057 3550
Fax: (029) 2057 3551