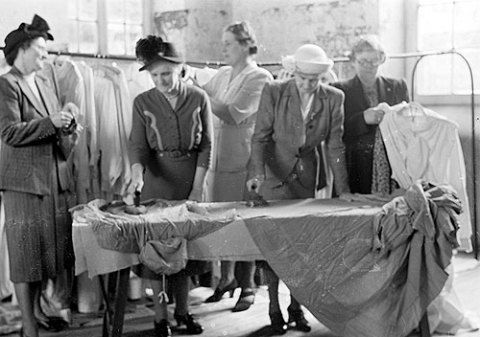 Until now (2005) no woman has held any of the main Gorsedd offices, except as Mistresses of the Robes and, since 2004, when Mererid was appointed as the Celtic Relations Officer.
However from the very first, and especially bearing in mind Iolo Morganwg's belief in the principle of equality, women have been welcomed into the ranks of the Gorsedd of the Bards. When the first Gorsedd was held in London in June 1792, Sarah Elizabeth Owen was admitted into the Order of Ovates, unfortunately, it seems, not because she was an accomplished poet or prose writer, but because she was the wife of William Owen (Pughe) of the Gwyneddigion Society.
The first woman to be admitted to the Gorsedd in Wales, in Carmarthen in 1819, was Elizabeth Jones, Eos Bele, but once more not for her poetic talents but because the organiser wanted to marry her! In 1821 three other women, Angharad Llwyd, an able antiquarian from Caerwys; Hester Cotton, a Welsh learner and antiquarian and Mair Richards, a harpist from Darowen, were admitted in the Powys provincial eisteddfod.
Reports from the provincial eisteddfodau and gorseddau during the next decades note women among the ranks of the Gorseddogion and the same pattern was followed after the establishment of the National Eisteddfodau. As a result women / girls have served as singers, harpists, presenters of the Hirlas Horn and the Aberthged / Blodeuged, as patrons, Mistresses of the Robes, and floral dancers in the ceremonies and rites of the Gorsedd of the Bards.