Alive or Dead? Resurrection Plants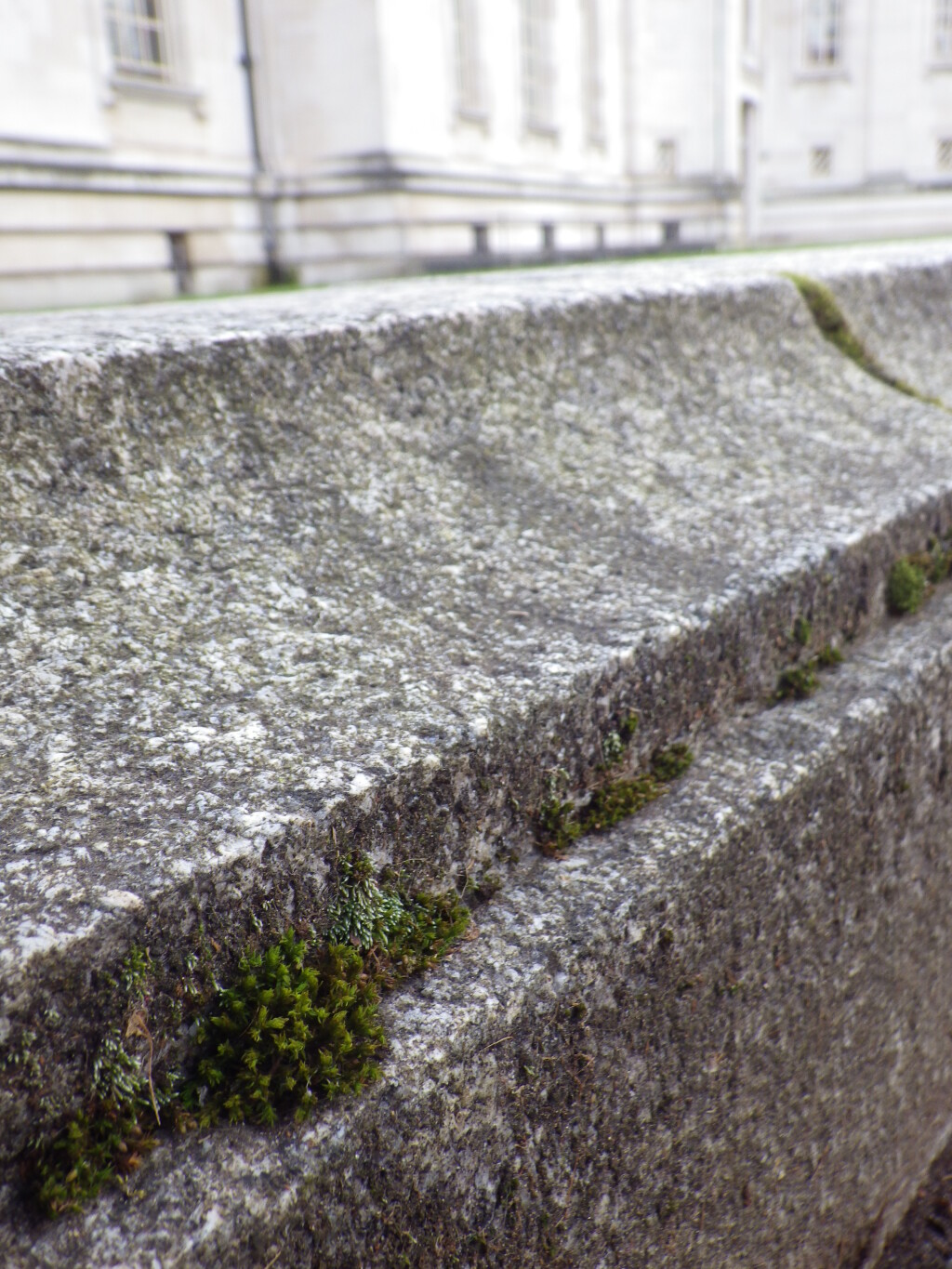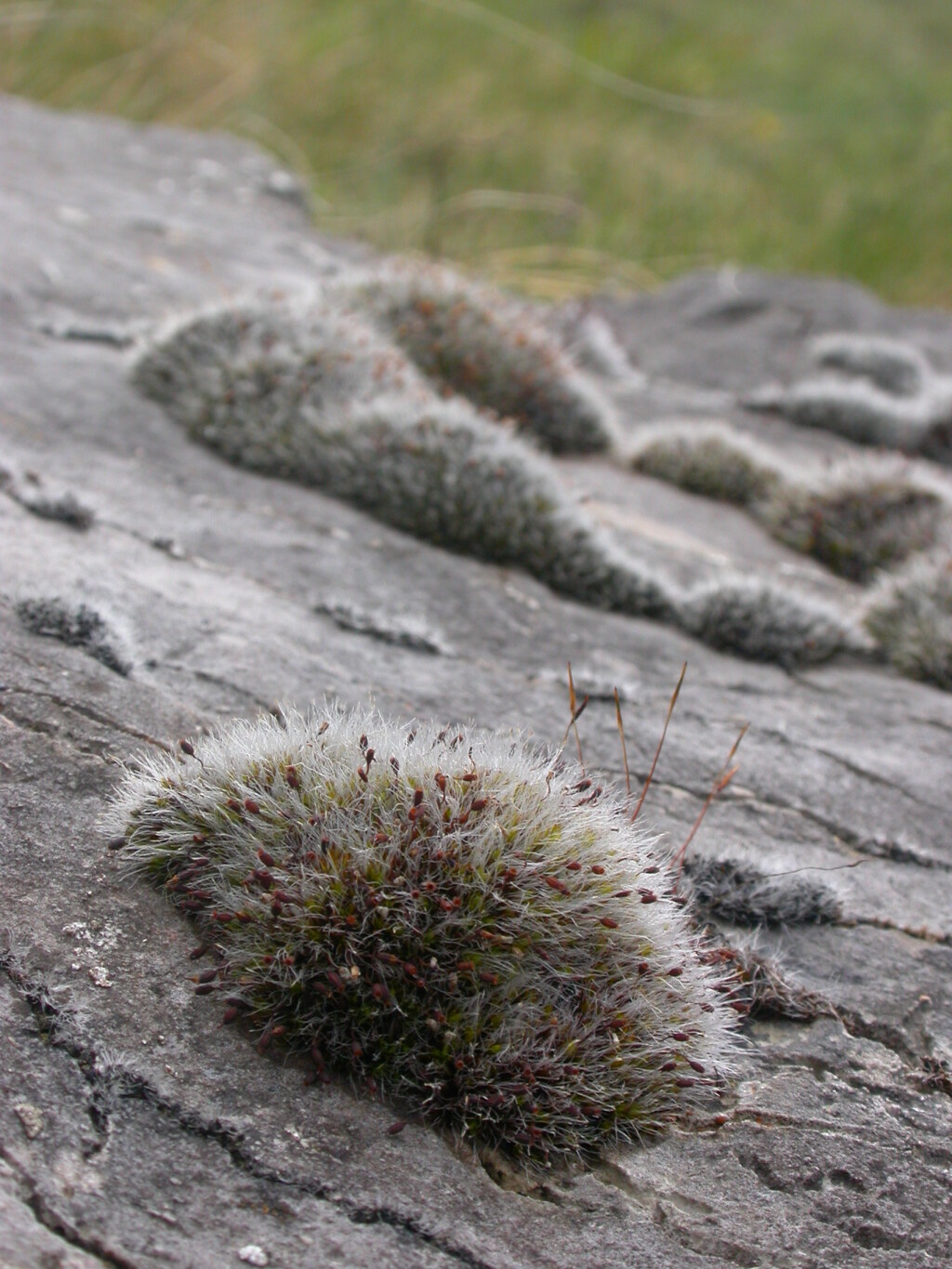 So how long do you think you can survive without breathing? Humans generally last only six minutes without oxygen before brain damage occurs. But what about 25 years? Some plants can live without respiring for that long. How could this exceptional resurrection ability be used to help thousands of people? Or perhaps even help us to colonise new worlds?
All plants need water to survive. They combine water with carbon dioxide during photosynthesis to create sugar for energy. But what happens in extreme environments when water is not available?
The Antarctic is an extreme environment where water is unavailable to plants as it is locked up as solid ice. But you don't have to look as far as the Antarctic for an extreme environment for a plant. Your roof, sheer rock faces and the tops of walls are habitats where many plants would struggle to get water. Yet mosses grow in these habitats all around us. So how do they do it?
Some plants have adapted to dry habitats or drought conditions by holding onto water when it is available. They may have waxy leaf surfaces or store water in cells in a similar way to a cactus. Mosses and liverworts take water from the surrounding atmosphere, often relying less on water from the ground. Some mosses also have white hair points to their leaves. These hair points improve take up of water from the air by increasing surface area, as well as acting to catch water droplets.
Other plants show an amazing ability to survive despite being completely dried out. This is not the same as not watering your cactus for a few months, where it is using stored water to stay alive. This is when a plant fully dries out AND all life processes such as photosynthesis and respiration stop. On adding water, life processes begin and the plant revives. This is known as desiccation tolerance.
Desiccation tolerance was first observed in animals over 300 years ago. Dirt from a dried-out river was put in water under a microscope. Tiny rotifers were seen swimming about, much to the surprise of the observer! It took science another 150 years to confirm that resurrection of life was even possible.
This resurrection ability is common in adult mosses and liverworts as well as in seeds, spores and pollen. It is rare in adult flowering plants and ferns (a notable exception being the Resurrection Plant (Selaginella lepidophylla), a plant related to ferns). Scientists have managed to grow seeds from the flowering Lotus that were 1100 years old.
One liverwort has been revived after 25 years of being completely dried out. The resurrection of this liverwort after so long was particularly interesting as it was an adult plant rather than a spore or seed. It's a strange thought that the dried specimens of mosses and liverworts in the National Museum Wales collections behind me as I'm writing this, may be more alive than I thought!
Heath Star-moss (Campylopus introflexus) with white hair points. First seen in the UK in the 1940s and now fairly common, perhaps helped by its desiccation-tolerant ability? © Kath Slade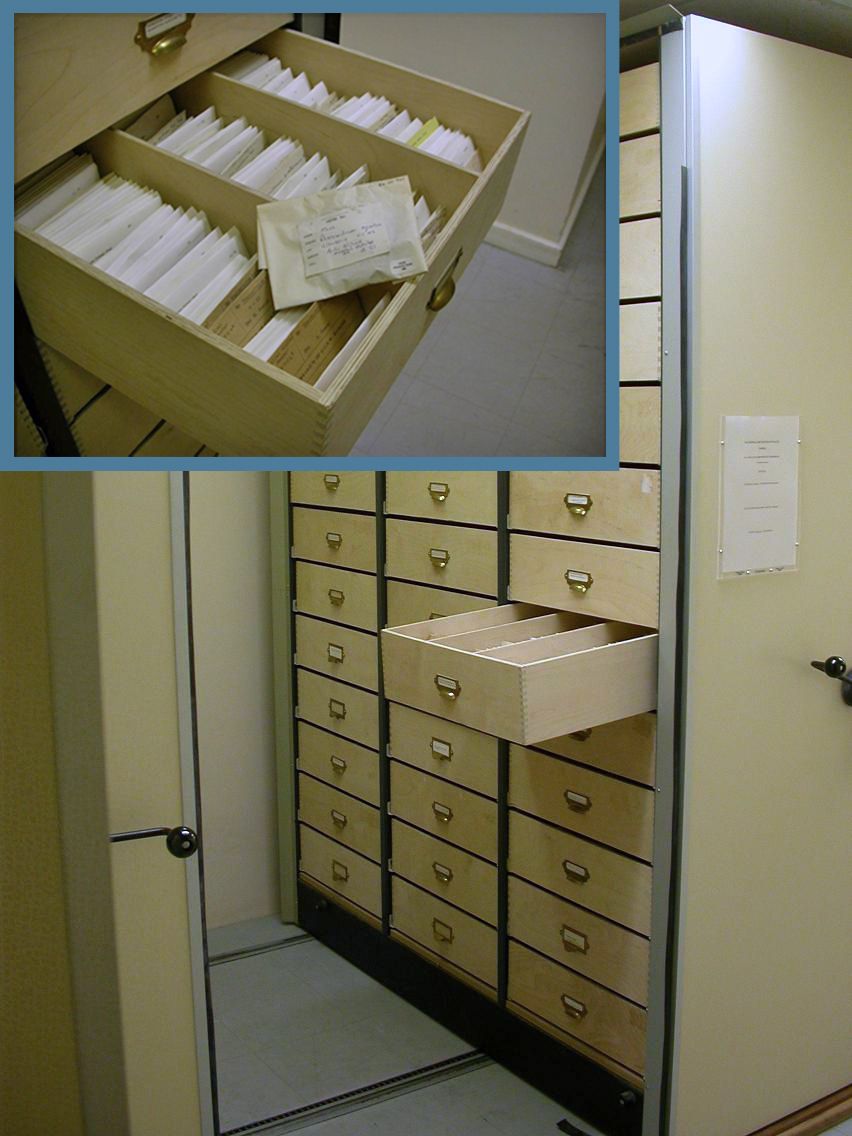 The ability to revive depends on how fast the plant dried out, how long for, the intensity of drying and the temperature. The plant may be better able to cope if it has experienced drying out before and become 'hardened'. Mosses have a number of adaptations that enable them to revive, they can:
quickly take up water
quickly repair cell contents
switch particular genes on and off
go into protein production overdrive
These mosses contribute to biodiversity in their own right and create habitats for other species. But how could a reviving wall-top moss be useful? The secrets mosses hold in their resurrection abilities can help us understand how plants managed to colonise the land around 470 million years ago.
More relevant to humans may be the discovery of how to translate this desiccation tolerance into crop plants in the future. Thousands of people starve every year when crops fail in drought conditions. If we can help crop plants to survive droughts by programming them to lie dormant until rain returns, we could create a more stable food supply.
An intriguing thought is that desiccation tolerant plants could be used to help terraform other planets. Resurrection abilities helped plants to colonise the land 470 million years ago, maybe one day it could help us colonise new worlds.
Further reading:
J. Graham (2003) Stages in the Terraforming of Mars: the Transition to Flowering Plants. AIP Conference Proceedings
Peter Alpert (2005) The limits and frontiers of desiccation-tolerant life. Integrative and Comparative Biology 45:685-695
Black, M. and H.W. Pritchard (editors) (2002) Desiccation and survival in plants: Drying without dying, pp. 207–237
Proctor et al. (2007) Desiccation-Tolerance in Bryophytes: A Review. The Bryologist, 110:4, 595-621
How Long can Seeds Live? Millenium Seed Bank at Kew Gardens