Welsh miners digging for victory on the Western Front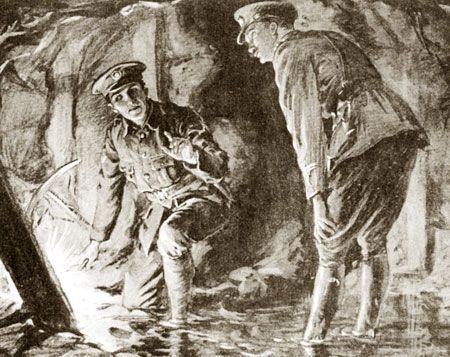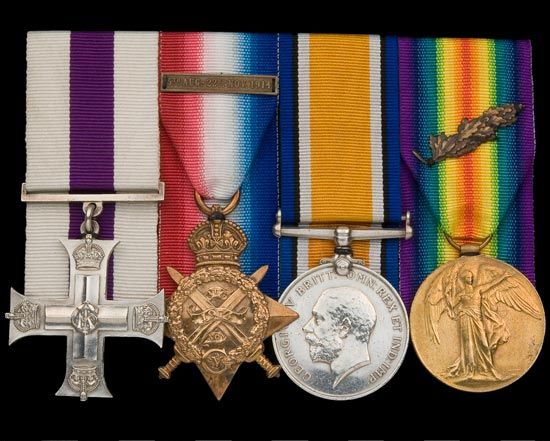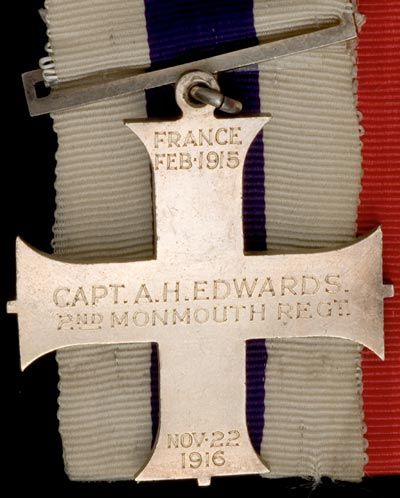 The trenches of World War 1
Captain Arthur Edwards from Blaenafon in south Wales oversaw the explosion of the first British mine on the Western Front in March 1915.
The First World War (1914-18) is famous for the trench warfare of the Western Front in France and Flanders. Huge armies faced each other in horrible conditions, preparing for the next big battle intended to break the stalemate.
Tunnelling and mining on both sides formed a significant part of this trench warfare, as each side tried to gain an advantage. Tunnels were dug underneath "no man's land" and under the enemy's trenches. They were then packed with explosives and detonated.
The dry chalk of the Somme was especially suited to mining, but it was also possible to mine in the sodden clay of Flanders. The experience and skills of Welsh miners played an important part in the construction of these mines.
Fighting the war underground
It was all started by Captain Arthur Edwards, a mining engineer who served in the 2nd Battalion of the Monmouthshire Regiment. In December 1914 the 4th Divisional Mining Party was formed, under Edwards' command.
In March 1915, after two months of tunnelling under enemy lines, the tunnels were evacuated, packed with explosives and detonated. The huge explosion caused buildings above ground to be destroyed — the tunnels were under buildings that were being used by enemy snipers.
On another occasion, German miners, tunnelling in one direction, broke into allied tunnels being dug in the opposite direction, resulting in fierce hand-to-hand fighting underground.
A Badge of Honour
In June 1915 Captain Arthur Edwards was awarded the Military Cross, a newly introduced decoration for captains and junior officers. He was also twice mentioned in despatches for gallant and distinguished service. He served through the War, including the first day of the Battle of the Somme (1 July 1916) before being badly wounded by a gas shell in June 1918.
His medals were acquired by Amgueddfa Cymru in 2006.