The Vale of Glamorgan - a hive of industry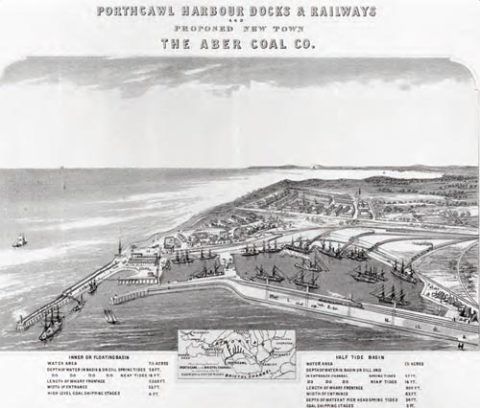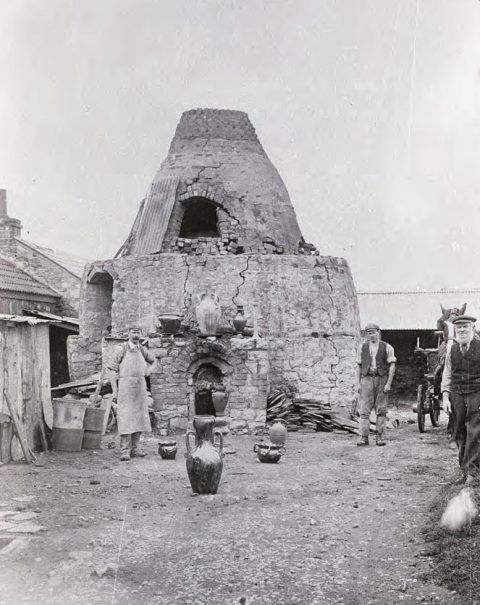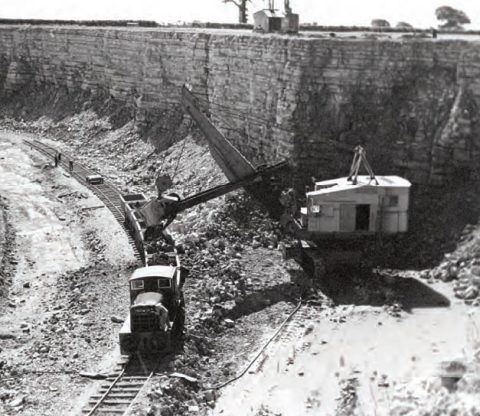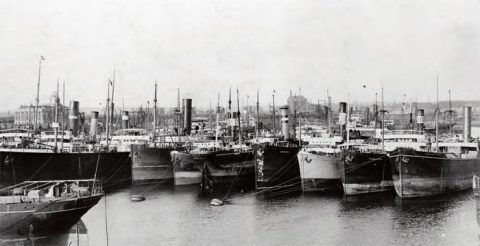 The Vale of Glamorgan - a hive of industry
Although the Vale of Glamorgan has been predominantly agricultural, there are a number of historically important industries in the area, some of which are still operational today. Some of those industries grew from the characteristic limestone geology of the area, while others are due to the area's lengthy coastline or relatively flat topography.
Pottery
There has been a pottery at Ewenny since the early fifteenth century. Successive generations of the Jenkins family have run it since 1610, and it remains a flourishing business today.
Quarrying
Limestone was widely quarried in this area. It was used for the building industry, and it was burnt to produce fertiliser and cement. It was also shipped across the Bristol Channel to Somerset and north Devon.
Mining
The valleys just north of the Vale Glamorgan held vast reserves of high-grade steam coal. Not even the huge, thriving docks at Cardiff could handle the worldwide demand for this premium fuel. In the nineteenth century new facilities were built at Porthcawl, Penarth and Barry - where just over 11 million tons were exported at its peak in 1913. Barry docks are still used today.