Glo - people's history online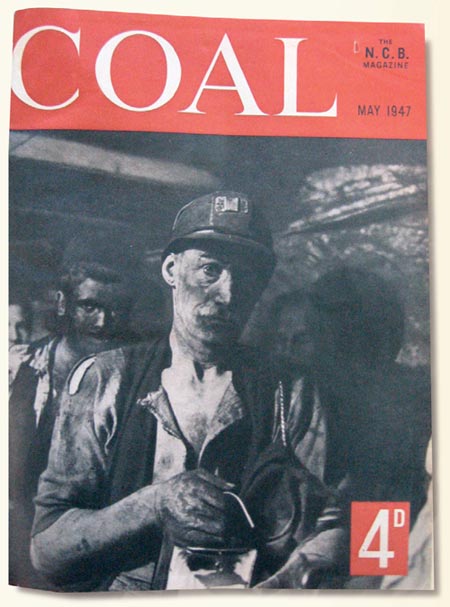 All issues of the magazine Glo are now available on this site.
The style of Glo is based on the photojournalistic magazine Picture Post and compliments the excellent St Fagans publication Homefront, which commemorated Welsh life during the Second World War.
Glo is also similar in appearance to COAL, the National Coal Board's magazine, first published in 1947.
Glo can best be described as a 'people's history' magazine; people are asked to contribute their own views, images and experiences of a particular topic.
A selection of stories and images from the magazines are also available on Rhagor as individual articles, each linking to the relevant issue of Glo.
Issues are available to download below.