Traditional Food: Old Dishes, New Methods
4

January

2013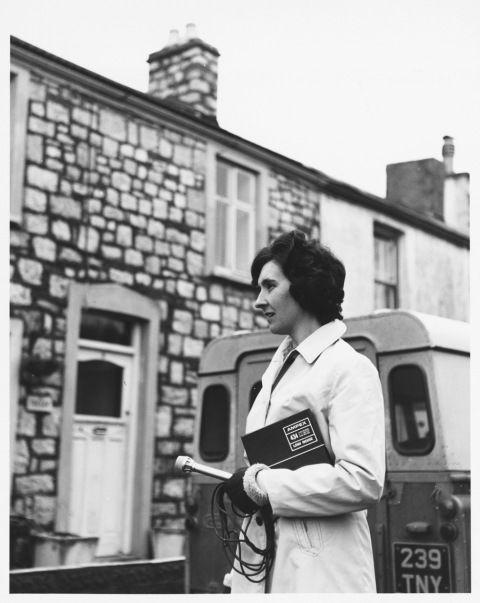 What would you consider to be 'traditional Welsh food'?
Bara brith, cawl and Welsh cakes have established themselves on the menus of Wales' cafes and restaurants, but what other foods belong to the Welsh tradition?
The study of traditional foods was a very new research field when Minwel Tibbott started working for St Fagans in 1969. She realised very early on that the information would not be found in books.
Travelling the length and breadth of Wales, she interviewed, recorded and filmed the older generation of women, the majority of them in their eighties. Their memories harked back to the end of the nineteenth century.
The staple foods of this period are those that are now referred to as the traditional foods of Wales.
Traditional Foods of Wales
Old Dishes, New Methods
Rhian Gay demonstrates how traditional recipes can be adapted to modern tastes and modern cooking methods.
Dinca Fala - Apple Cake


Potato Cake


Welsh Cakes


Blackberry Pudding


Laverbread


Cawl


Cockle Pie


Cheese and Beer


Teisennau 'Berffro' - 'Berffro Cakes

Baked Trout with Bacon

For further information, images, audio and archive film, please visit the Peoples Collection Wales website.