Projects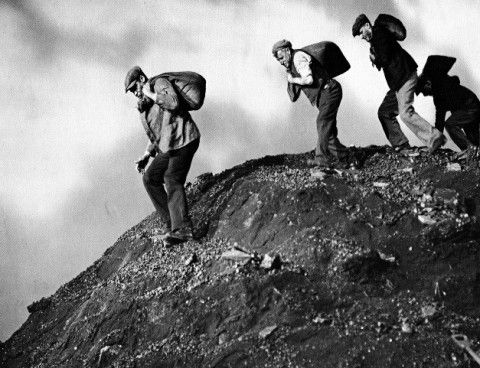 The People's Collection Wales is a website full of fascinating photographs, sound recordings, documents, videos and stories about the history and heritage of wales and its people. Discover trails, collections and stories, or just search for a photo of your favourite place! Join the site and add your own history!
Llanharan Primary School Trail!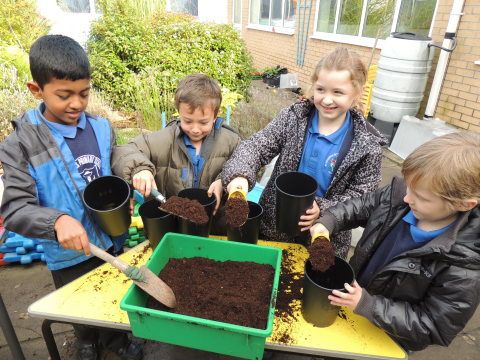 Plant bulbs in your school grounds to study climate change. Join this UK wide investigation and improve science and numeracy skills. All schools must apply by the end of July to take part in the following September. Free to all schools in Wales -spaces limited.
More information about the project
Places now full for 2017-18. Applications open in May to participate in 2018-19.
Dates: Sept - March
Curriculum
Science, Geography and ESD&GC.