What's On
Talk

:

Autumn Lecture Series - Are we capable of halting the Cycle of Disaster?
Big Pit National Coal Museum
Finished
21 September 2019,

1.30pm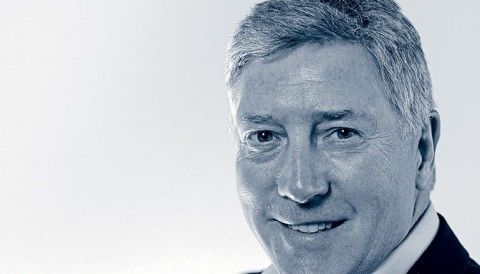 Join us for a very special talk with International Consulting Engineer Tony Forster; a highly influential and important figure in the World Mining Industry.
The talk will explore the history, function and importance of Inspectors within the UK mining Industry with reflections of James' personal experiences at home and overseas, focussing on recent roles as Chief Inspector of Mines in NSW Australia and New Zealand.
Tony Forster:
CEO of Tony Forster International Consulting Limited, Technical advisor to the New Zealand Pike River Families Reference Group.
HM Principal Inspector of Mines HSE (1988-2013)
New Zealand Chief Inspector of Mines (2013-2016)
Chief Inspector of Mines and Strategic Advisor to the Deputy Secretary, New South Wales Government (2016-2019)
What's On