What's On
Talk

:

Autumn Lecture: Art, Politics & Photography by Walter Waygood
Walter Waygood will present a lecture workshop describing how art, politics and photography has influenced his own art practice whilst working as a photographer within the South Wales Valleys from the 1970s to the present time.
He will commence by looking at the 19th century High Art battle between Pictorialism and Naturalism as photography struggled to gain artistic credibility during the Victorian era.
With the quest of capturing 'Beauty in the Ordinary', the source of inspiration will then come from America Realists and European New Objectivity photographers. Here there is a quest and a zeal for recording truth within the lives of working class people.
Coming full circle from 19th century High Art Pictorialism, he will look at the work of 20th century Modernist photographers and discover the creative act of ' becoming political' through the use of photomontage practice.
The aim of the lecture workshop is to put the current work on show at Big Pit into historical context and to share the exciting potential of photography as a social and creative means of expression. FREE.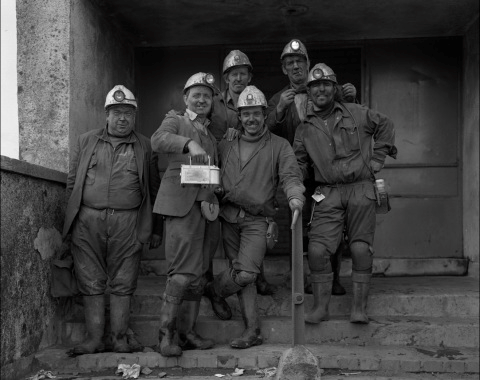 What's On