12 Specimens of Christmas
18 December 2013

,
The Museum holds over 5 million Natural History Specimens in its collections. Our curators have been looking amongst the racking, shelving and within cabinets to find our top '12 Specimens of Christmas'.
1. Christmas Gold, Dactylioceras athleticum, a Jurassic ammonite from Whitby, North Yorkshire.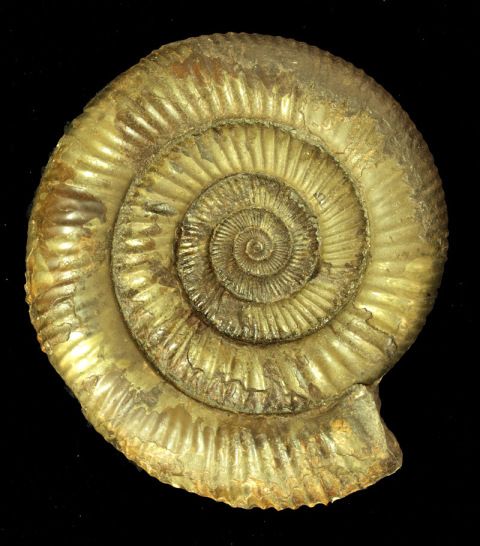 2. Angel Wing Clam, Cyrtopleura costata (Linnaeus, 1758), which burrows to nearly a metre in sands and muds. The two valves of the clam do not completely close.
3. A festive Robin from our Vertebrate Collections.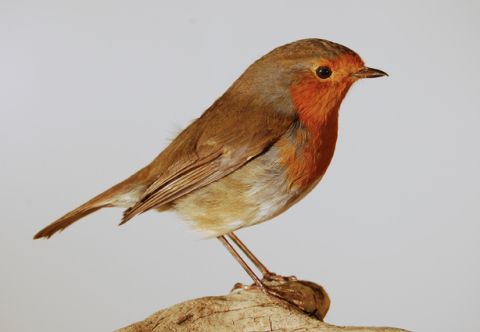 4. A Water Colour of the Common Fig (Ficus carica Linnaeus, 1753) painted by Dale Evans, a contemporary botanical artist. The museum holds over 7000 prints and original works of botanical illustrations.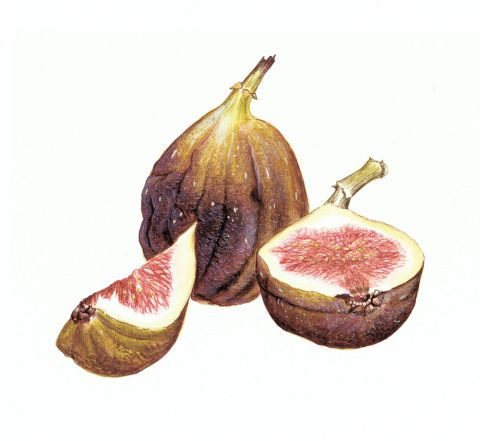 5. Christmas Beetle (Anoplognathus sp.) from Australia. The adult beetles mostly appear around Christmas time. This species is one of the many thousands of beetle species in the collection.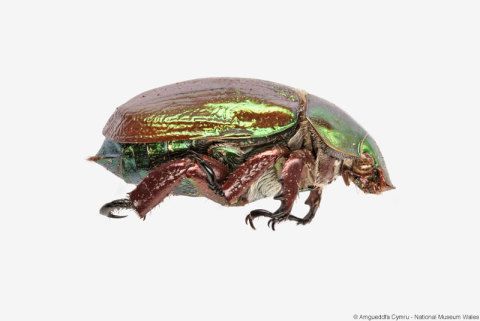 6. A gold nugget from the Mineral Collections, nicknamed 'the cat', from Afon Mawddach, which forms part of a large collection recently acquired by the museum.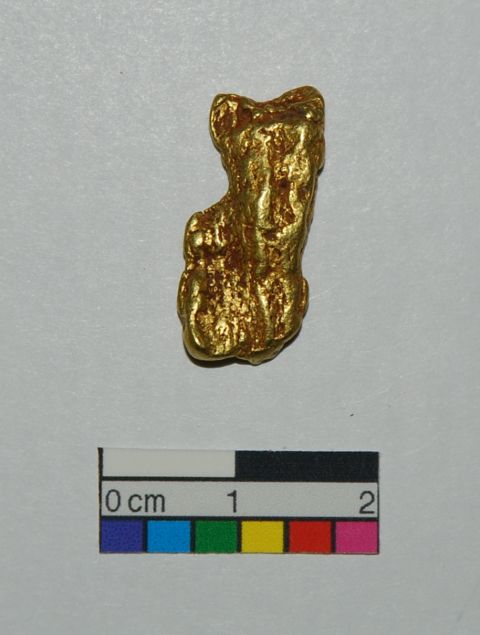 7. The Welsh National Herbarium at the Museum holds over 265,000 accessioned specimens. This is British native Holly (Ilex aquifolium) collected from the hedge in the museum car park back in 2012. Harry Potter fans will know that this is the wood used to make Harry's Wand.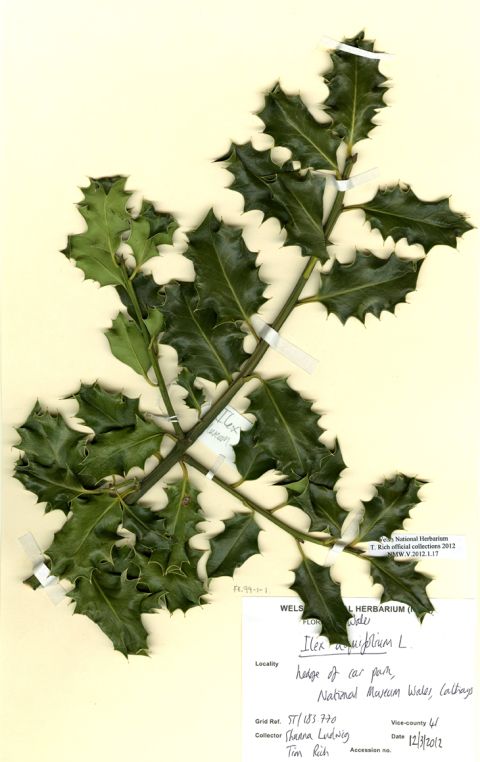 8. Parasitic Mistletoe (Viscum album) found in Cardiff in 1929.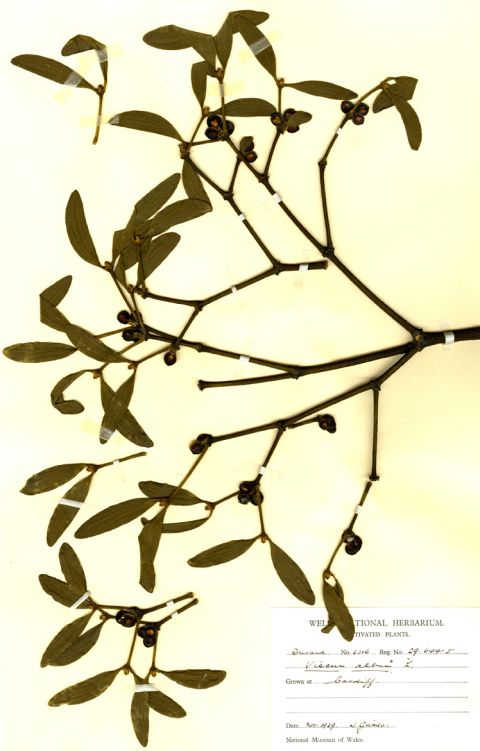 9. A British Holly Blue Butterfly, Celastrina argiolus (Linnaeus, 1758). The caterpillar of this fairly common butterfly feed on the flowers and developing berries of holly and ivy.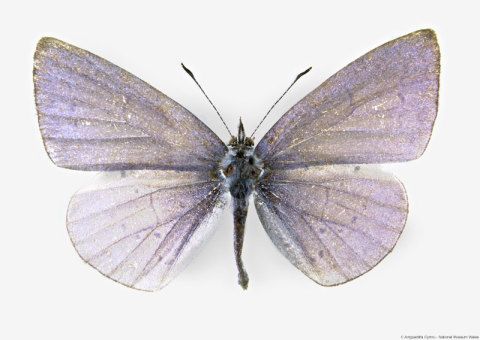 10. A real star for Christmas: a fossil starfish called Palaeocoma, 420 million years old, from Herefordshire.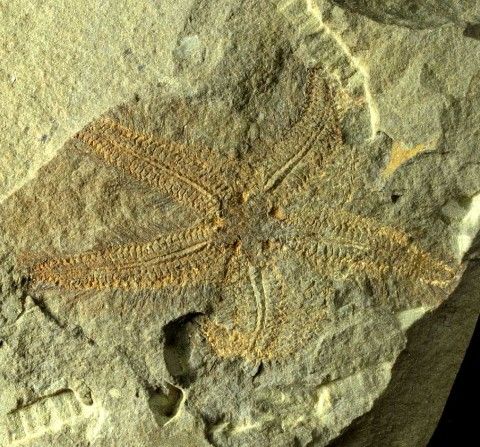 11. A Snow Flea, Boreus hyemalis (Linnaeus, 1767), this small predatory insect is commonest in upland areas and can be found on snow covered ground in winter. This specimen was collected by Bangor University around Snowdon in 1991.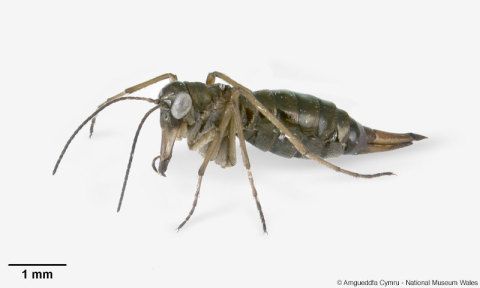 12. Christmas rose (Helleborus niger) often flowers from January, but this was collected in December 1884 at the museum.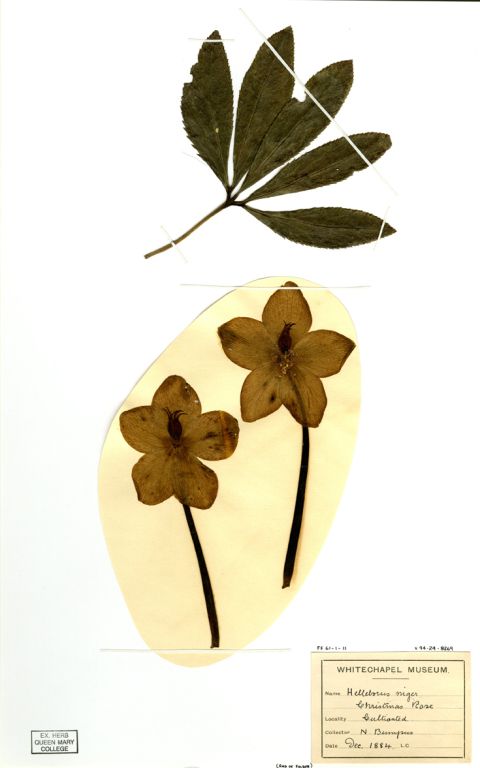 Blog by: Katie Mortimer-Jones,Caroline Buttler, Anna Holmes, Harriet Wood, Heather Pardoe, Brian Levey, Tom Cotterell, Sally Whyman,Cindy Howells and James Turner