The Youth Forum
27 October 2021

,
What is the Youth Forum?
So what is the youth forum? We have a Youth Forum at each of our Museums across Wales. Young people aged 14-25 are encouraged to be partners in decision making and organising activities. The forums explore the views of young people and will address issues they think are important. At the moment we meet online, but are looking forward to getting back together in real life once restrictions ease.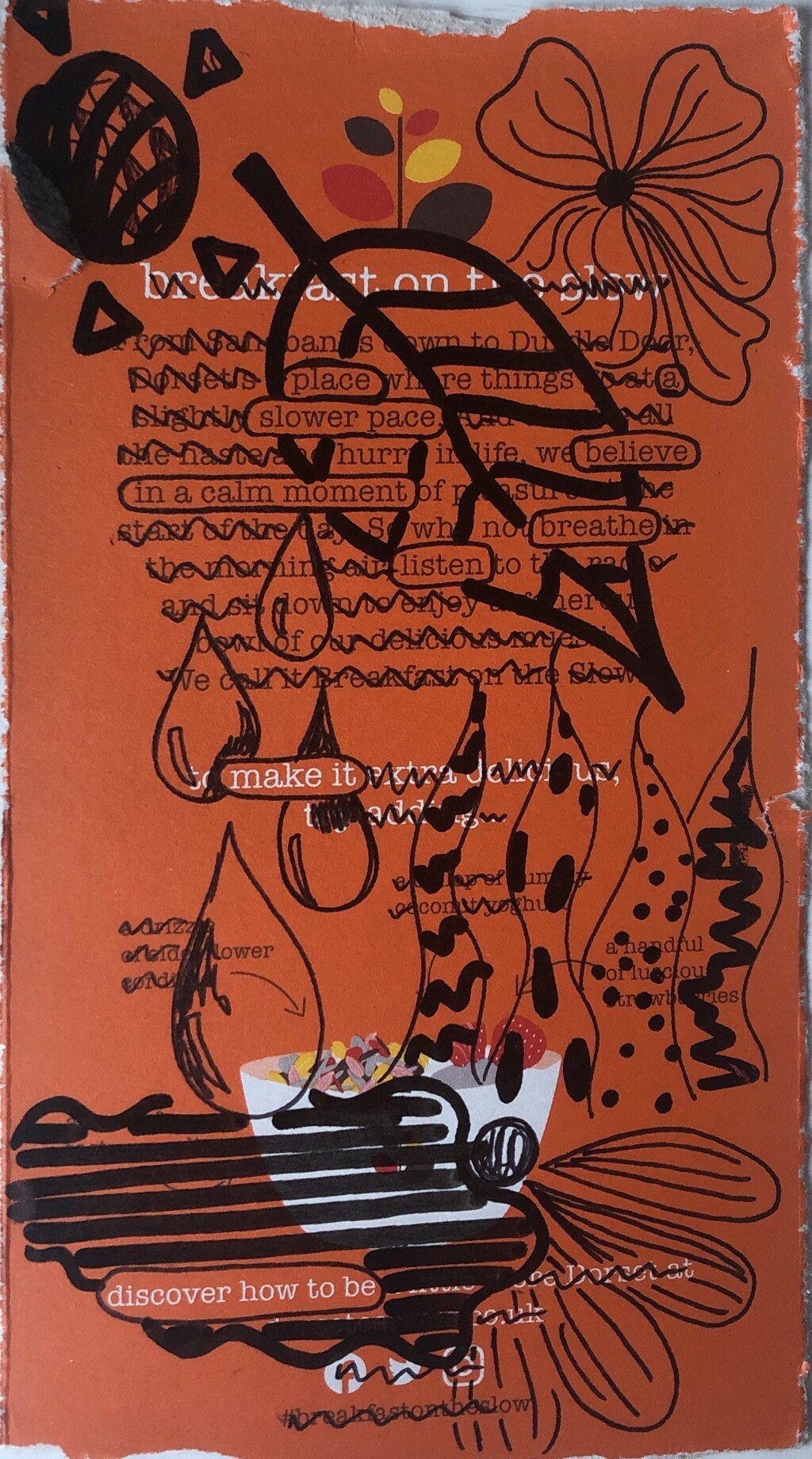 What do we do?
Amgueddfa Cymru's Youth Forums have been involved in lots of exhibitions and activities, such as:
Kids in Museums Takeover Day and Teen Twitter Takeover Day
Writing blogs
Writing an alternative interpretation booklet [PDF] for the exhibition Fragile? at National Museum Cardiff (Funded by Colwinston Charitable Trust)
Producing a cartoon map, Our Cardiff, to coincide with Treasures on display in National Museum Cardiff with artist Huw Aaron.
Building a bread oven at Bryn Eryr, Iron Age farmstead, St Fagans National Museum of History.
Delivering and displaying an Ethnic Youth Support Team project, Chips, Curry and Cappuccino (Funded by Heritage Lottery Fund), National Waterfront Museum.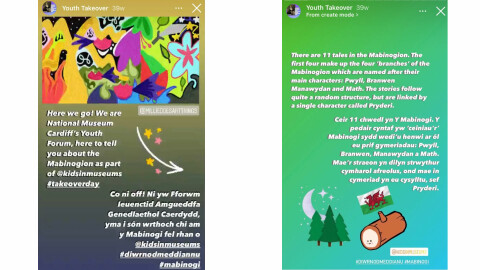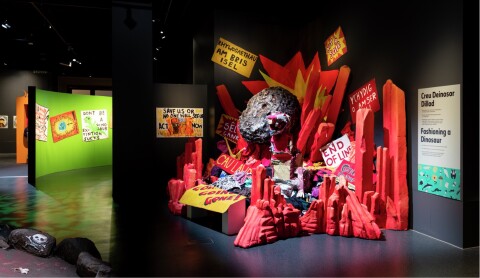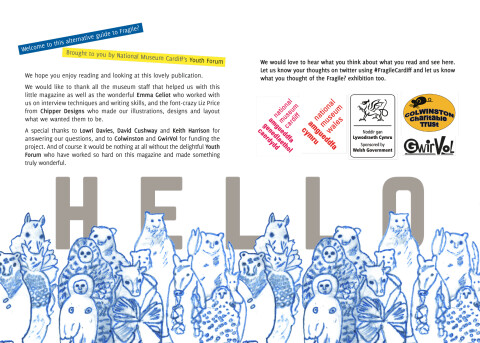 About us
There are currently over 20 of us in the Youth Forum, and we are always looking for new members! Meet a few of our members below to get to know us better:
"Hello and welcome to our blog! My name is Arthur and I have only recently joined the National Museum Wales Youth Forum. As soon as I turned fourteen, I took advantage of the opportunity to become a member, as it combines my love of history and passion for young people's rights.
During my first meeting, I discovered that I am, in fact, the youngest member. However, I was engaged in all discussions and felt as though I had been a part of the group forever. Already, I have found out about different routes into museum careers which, I am sure, will prove beneficial in the future. I realise that it can be daunting being one of the younger participants in a 14-25 group, but I would encourage anyone who is intrigued by the past to come along."
Arthur
"Hi, I'm Rosie, I'm currently in Year 13 studying for my A levels. Youth Forum is an amazing opportunity to get involved in unique projects and to learn more about the work of the museum. As well as an opportunity for young people to have a say in the development of the sector, for example, Youth Forum have recently been involved in the development of the forthcoming Amgueddfa Cymru 10-year Strategy"
Rosie
"Hey I'm Kirsten and I study an MSc at Cardiff University! I joined the Youth Forum to deepen my understanding and further my experience with museums but I also love this opportunity to play a part in the representation of young people. I have really enjoyed working with my fellow members to produce exciting content to share with you and I hope you enjoy it!"
Kirsten
"Hi, I'm Millie and I'm currently studying MA Curating at UWE, Bristol. I joined Youth Forum to gain further insight into museums, exhibitions and participation in the sector. Youth forum has provided invaluable insights into Amgueddfa Cymru - ones which I wouldn't have been able to experience otherwise. It's great to see that our voices impact changes at the museum and that we can create meaningful work as one team. Youth forum is a friendly, relaxed environment and I am proud to be a member!"
Millie
"Hi, I'm Meliha and I study history at Warwick University! I have lived in Cardiff all of my life and have been to the Amgueddfa Cymru museums more times than I can remember, so being able to be part of the Youth Forum has been great- I get to input my ideas and have a voice in something that I've always admired. Even from university I have been able to get involved with museum projects, so I am excited for us to start sharing what we have all been doing!"
Meliha
"Hi I'm Holly and I have recently submitted my final dissertation for my MA in Classical Studies through the Open University. I joined the Youth Forum at the start of lockdown in March 2020 with a view to learning about the museum and working in the heritage sector through volunteering experience. It has been wonderful to work with like-minded young people to work on projects and discuss history, social issues, heritage, and our community. I look forward to future projects in the coming year. "
Holly
What are we going to be doing?
Over the coming months we'll be sharing updates on projects that we're working on plus some of our favourite things from the museum.
How to join us
We're always open to new members, so if you're aged 14-25 and would like to join us, please email volunteering@museumwales.ac.uk or follow this link Youth Forums (14-25) | National Museum Wales