Taxonomy- A dying science?
29 April 2022

,
As a Biological Sciences student I am very familiar with the concept of classification and evolution, having been taught about it from primary school level. The idea of using a filing system to organise species became common place at secondary school level. Constantly reciting the Linnean system and its eight levels of taxa (domain, kingdom, phylum, class, order, family, genus, and species) for exams and coming up with rhymes and mnemonics to remember it in class.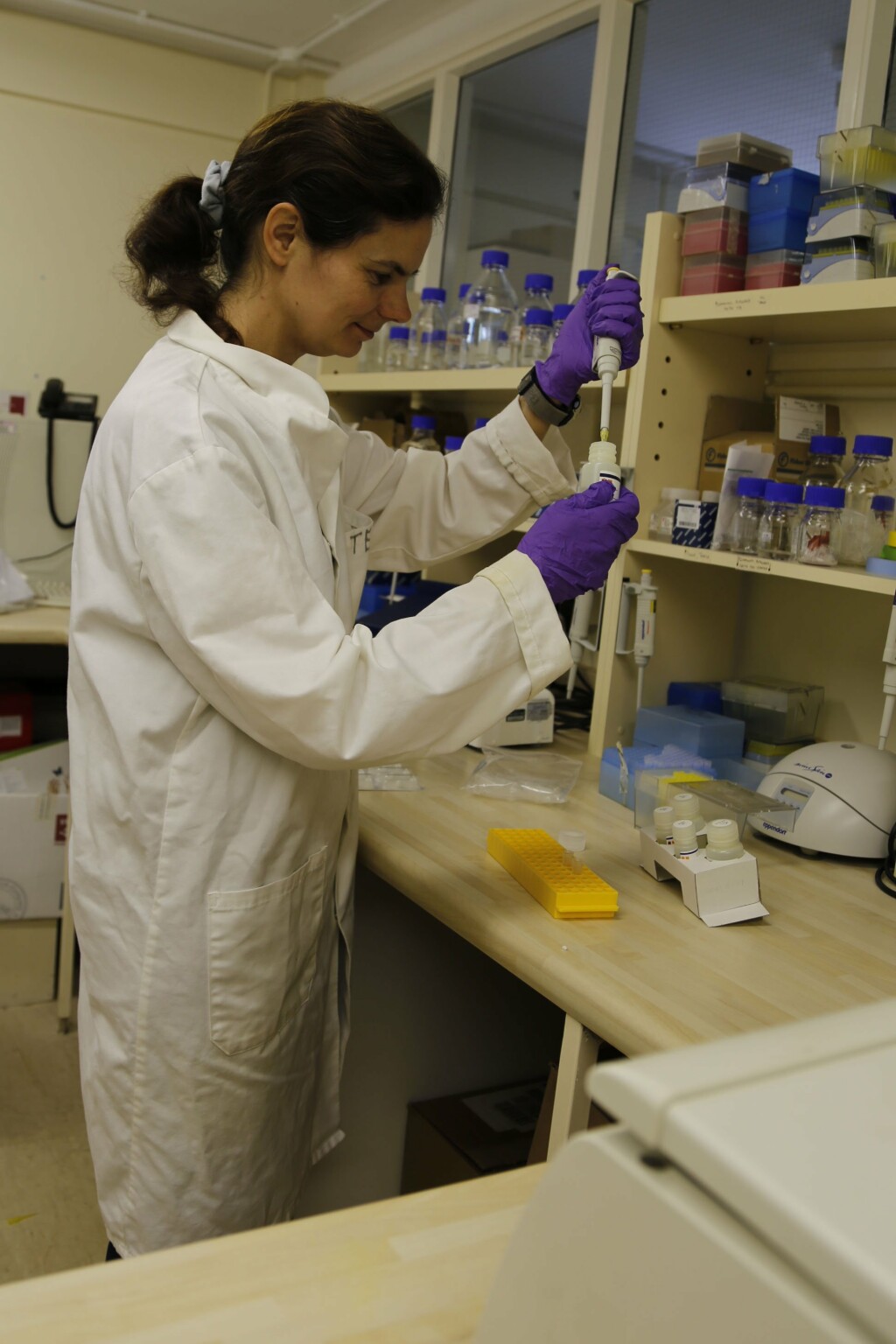 Due to this I was vaguely familiar with taxonomy, I knew what it was and why it was important, as I describe below. However, we never truly explored taxonomy in any great detail, especially in a modern context, and so I never thought about it as a career many still do today. That was until February of 2020 when I was searching for placement opportunities for my Professional Training Year as a part of my degree at Cardiff University, and I came across an opportunity to undertake at National Museum Cardiff exploring taxonomy. I now have a much greater understanding of taxonomy's importance and unfortunately the crisis it might be facing.
What is taxonomy?
Taxonomy is the science of naming, describing and classifying species, including species new to science. It is the foundation stone of biological science. The first step in understanding how many species we have, where they live, and what they look like so others can identify them. For example, it can be an early indicator of evolution, and in seeing how the morphological characteristics of species may help in adapting and surviving in their environments.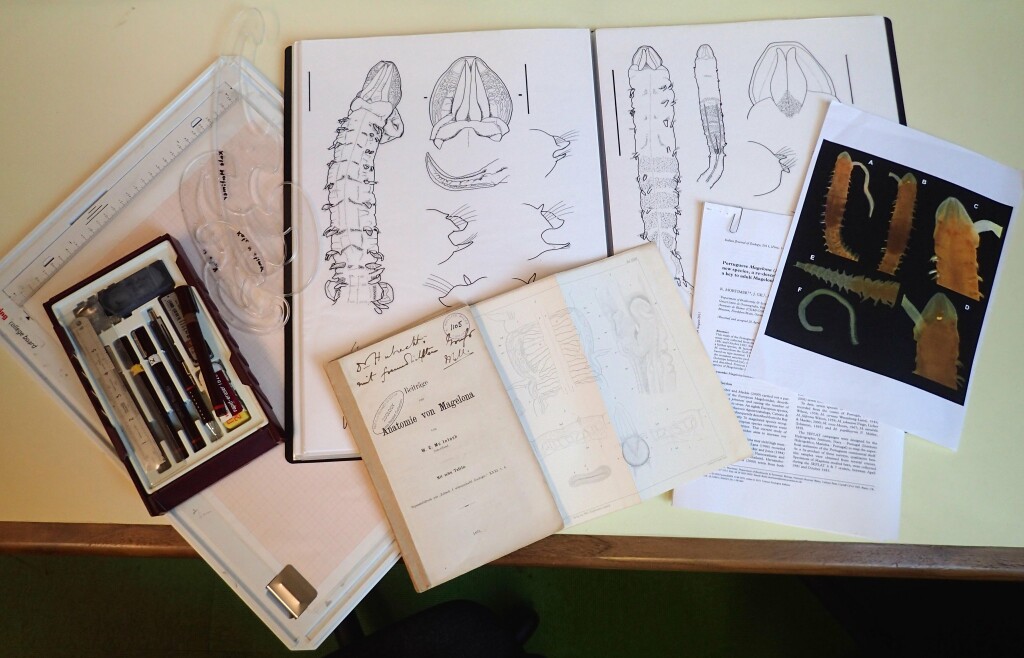 Why is taxonomy important?
To understand the great diversity of the world we must know what is in it, and so taxonomy is essential in beginning to describe distributions and habitats of species. This will help scientists determine for example, whether a species is under threat, or the presence of an invasive species that can threaten other species and as a result their ecosystem. Scientists need to know all of the species in an environment, all described in a standardised manner that can be understood by those from around the world no matter the language spoken. This is so that they can begin to understand how to help preserve biodiversity and help the planet.
Taxonomy is essential in aiding communication between scientists by giving a species a binomial scientific name. Many species will have many differing common names, for example Puma concolor, also known as the puma, cougar, panther, mountain lion, catamount, etc. in fact, P. concolor has over 40 common names in English alone. A binomial name (often in Greek or Latin) reduces confusion by surpassing language barriers and avoiding differing common names.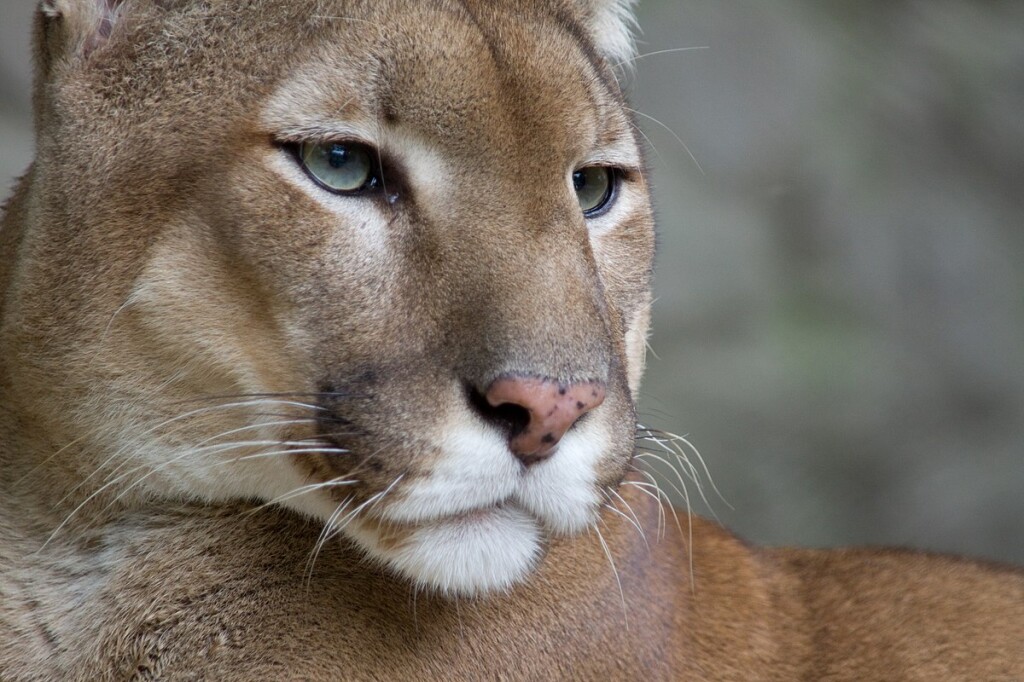 Taxonomy is also the first step in identifying species that have the potential to help people, to that end, the species related to them which may possess similar qualities.
Truthfully, it is not known how many species share the planet with us. The most commonly cited number is 8.7 million species, however, this number ranges from five to ten million species. Either way taxonomists have only identified and described around two million species. Unfortunately, there will be many species that become extinct before we even know they existed. Scientists are unable to determine the rate of species extinctions or truly understand changes in biodiversity on a global scale because of the frightfully little knowledge of the species we share the planet with.
Importance of taxonomists
As mentioned, I mostly knew taxonomy as science undertaken in the past and if I did think of it in a modern context it was through modern techniques such as DNA barcoding. As a career opportunity for new biologists, taxonomy barely crosses the mind. It has been suggested that funding in taxonomic research is also on the decline, and that traditional taxonomy is too slow in producing research papers.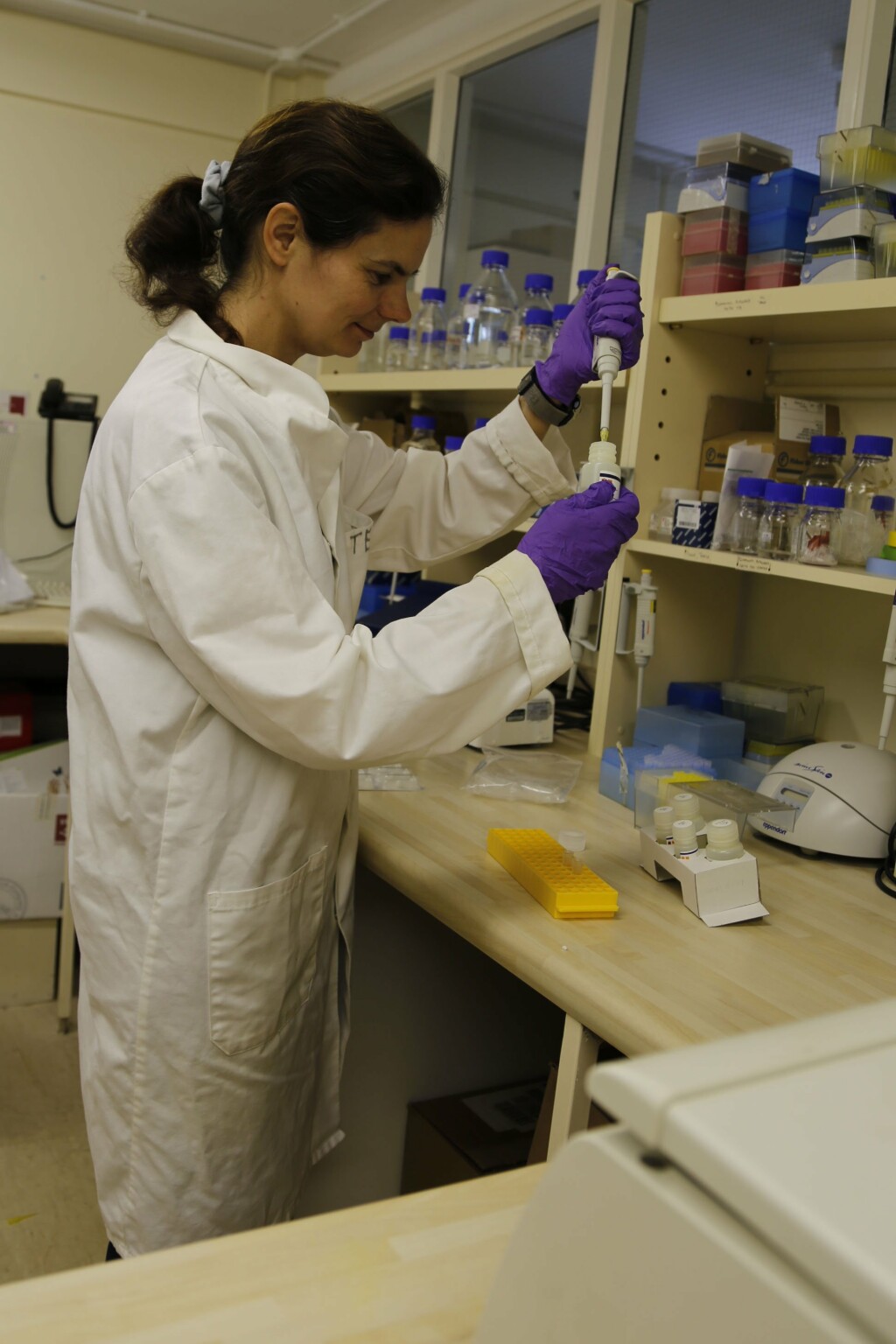 But while using DNA to aid in identifications and for evolutionary relationships is no doubt useful, it is dangerous to remove all of the other "old-fashioned" techniques used for looking into morphological characteristics. Techniques such as drawing, AutoMontage imaging, scanning electron microscopy, written descriptions from observations, notes on habitat and distribution to name but a few. DNA analysis should be used to supplement the more traditional techniques, not replace them. There have been numerous examples in papers of errors in conclusions being made due to scientists looking at species from only a genetic point of view but having misidentified the species. To that effect integrative taxonomy has recently become a popular choice. It includes multiple perspectives such as phylogeography, comparative morphology, population genetics, ecology, development, behaviour, etc., so as to create the best descriptions and knowledge of species.
After all, without taking the time to properly observe and describe a specimen you won't truly know what the species looks like and how it uses its features to survive. How shall keys and field guides be properly constructed so that non-experts can identify species too? Without taxonomists how can the irreplaceable and valuable collections in our natural history museums be properly maintained and organised?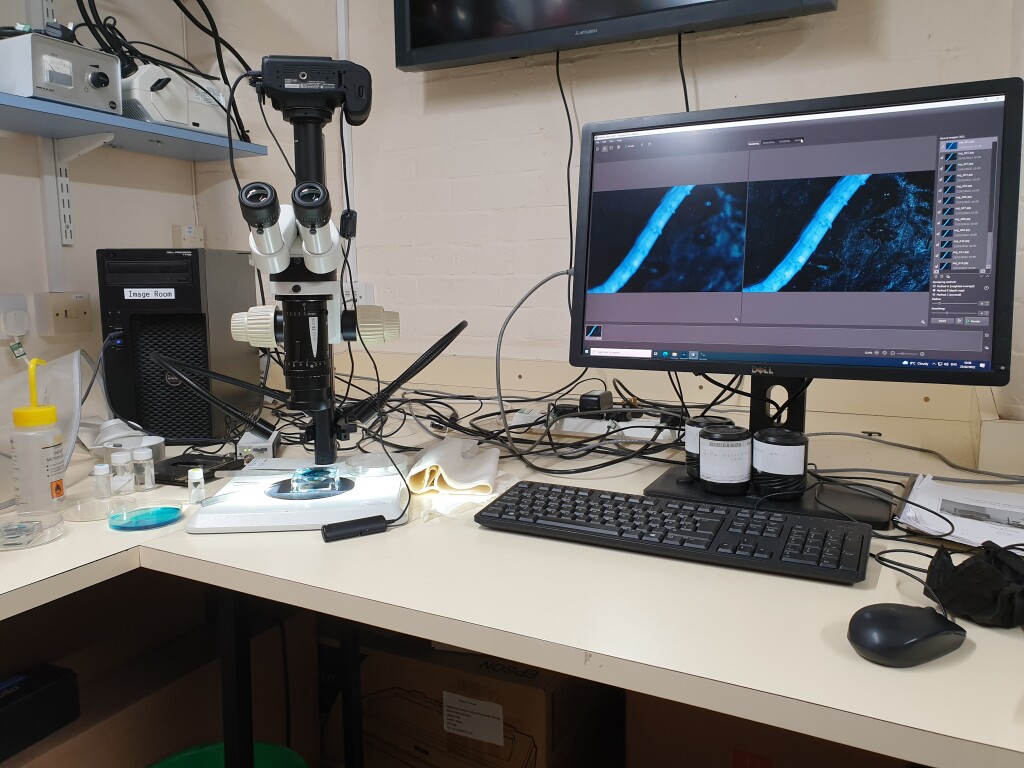 As I have experienced in my research on a relatively understudied family, mistakes have been made in identifications leading to false conclusions to be drawn, which has dangerous consequences for example in determining biodiversity. These false identifications may be enhanced by a purely DNA route into taxonomy. If taxonomy starts to die and fewer experts who truly understand a species exist who shall correct these mistakes and continue to document the rich biodiversity of the world?