Adult Learners
Leonardo da Vinci: A Life in Drawing
National Museum Cardiff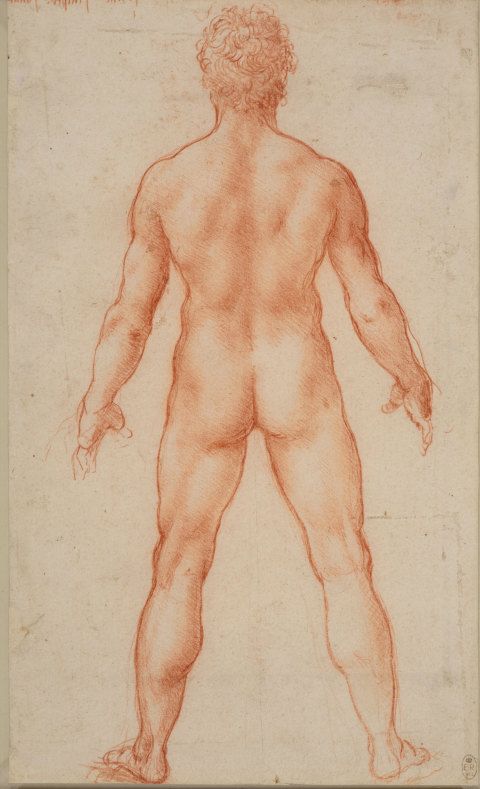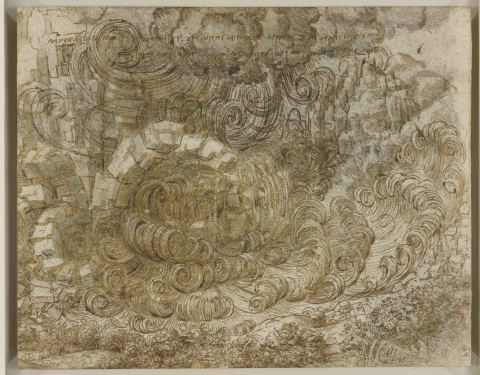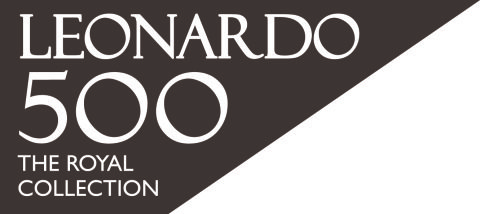 Self-Guided Visit
To mark the 500th anniversary of Leonardo da Vinci's death, we will be displaying twelve of his greatest drawings as part of #Leonardo500 – a national celebration of this extraordinary artist.
The works have been selected to show the extraordinary scope of the artist's interests – painting, sculpture, architecture, music, anatomy, engineering, cartography, geology and botany - as well as his use of different media – pen and ink, red and black chalks, watercolour and metal point.
The drawings are from the Royal Collection which contains the world's finest collection of Leonardo's works. In February 2019, a total of 144 of Leonardo's exquisite drawings will be on show in 12 simultaneous exhibitions across the UK, including National Museum Cardiff. These exhibitions will be followed by major displays at The Queen's Galleries in Buckingham Palace and the Palace of Holyrood House in Edinburgh.
Phone (029) 2057 3240 to book your tickets.
Groups 16 years and under FREE / £5 adults / £4 concessions
Teachers and group leaders accompanying a group are free.
Documents
Art - Artes Mundi
National Museum Cardiff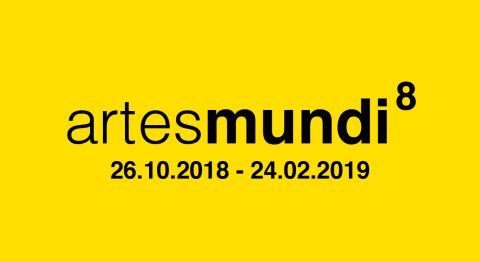 Join us for a scheduled tour of the exhibition or book a tour or activity for a group. Whether you are visiting with your school, college or university. family, friends and neighbours or another group that you are a part of, we would be delighted to show you round and give you an introduction to Artes Mundi and the Artes Mundi 8 exhibition.
If you would like to discuss what you are looking for please contact info@artesmundi.org
Duration: 1 hour
Dates: 6 November 2018 - 24 Feb 2019
Cost: Led by Museum staff – free of charge.
An Introduction To Geology
National Museum Cardiff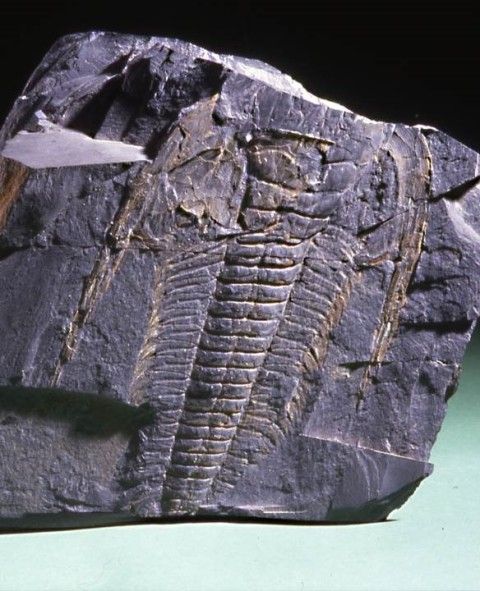 Join us for a course of five illustrated, detailed lectures exploring rocks, minerals and fossils, with plenty of hands-on opportunity.
Three of the Museum's geological researchers will give a series of talks, working through the history of the earth and surface processes, going on to describe and illustrate individual types of rocks, minerals and fossils. Each week, an illustrated talk will be followed by a chance to handle museum specimens and learn about their key features and identification. There will be plenty of time to ask questions and discuss the week's topic.
Topics covered will include: The structure of the Earth, Earth history, geological time, the rock cycle, sedimentary rocks, fossils, igneous rocks, metamorphic rocks, mineralogy.
It is expected that participants will sign up for the complete course as each week will build on facts established in the previous ones.
No previous knowledge is needed - just an interest in rocks, fossils and minerals.
The course is likely to take the following structure, although we reserve the right to alter the order of the talks.
Week 1 - The structure of the Earth, geological time, the rock cycle and the diversity of sedimentary rocks
Week 2 - Introducing igneous rocks, exploring their classification and mineral content
Week 3 - Fossils - identification, morphology and evolution of different groups
Week 4 - The world of mineralogy, exploring different groups and their characteristics
Week 5 - Wales through Geological Time
Light refreshments will be provided. You are welcome to bring a packed lunch or visit our catering facilities.
Language: This course will be held in English but we are happy to provide simultaneous translation if you would like to take part in Welsh. Please choose a ticket in your language of choice, making sure you have one ticket for each person. Please book your tickets at least one week before the event
More details and booking information: https://museum.wales/cardiff/whatson/10449/Course-Introduction-to-Geology/
This is a 5 day course, taking place on the 7, 14, 21, 28 March & 4 April 2019.
Cost £90
Dates: This is a 5 day course, taking place on the 7, 14, 21, 28 March & 4 April 2019.