Post-16 Education
Art - Artes Mundi
National Museum Cardiff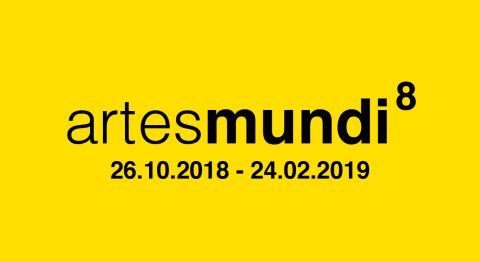 During the session you will choose the work of one of the aritsts in the exhibition. You'll spend time working out the themes you think they are addressing in their work and see if you can find a link between this art and work in the rest of the Musuems art collection.
Duration: 30 minutes
Dates: 6 November 2018 - 24 Feb 2019
Cost: Led by Museum staff – free of charge.
Art
National Museum Cardiff
Students will be led through the process of looking at and analysing an art work, through a study of 4 artworks. If you would like to study specific works during this session please let us know.
Duration: 1 hour
Cost: Led by Museum staff - £40 for up to 15 pupils, £60 for up to 35. Free for some schools (see booking information).
Community Challenge - Welsh Baccalaureate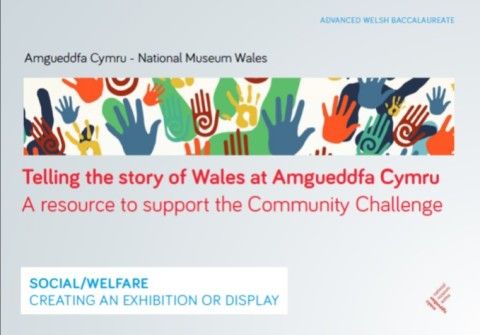 Key Stage 4 – Advanced Level
Here are activities and resources created by Ross Thomas and Amgueddfa Cymru to support you in delivering the coursework requirements for the new Welsh Baccalaureate 2015.
The resources will help students to prepare and develop skills for the Community Challenge.
Additional workshops to support your study are available. Please contact us for more details. Some workshops may be subject to charging.
Cost: For use in school - free of charge.
William Smith Exhibition - A Level Geology Challenge
National Museum Cardiff
This resource for A Level was written to support the William Smith Maps exhibition at National Museum Cardiff. The exhibition has now moved to Oriel Y Parc. The resource can also be used in the classroom, by accessing the maps online at
Cost: For use in school - free of charge.
Curriculum
RELEVANT TO GEOLOGY GCE A LEVEL SYLLABUS
Documents