What's On
Event

:

Earth Hour
National Museum Cardiff
Finished
24 March 2018,

6.30pm - 9.30pm
Booking
www.eventbrite.co.uk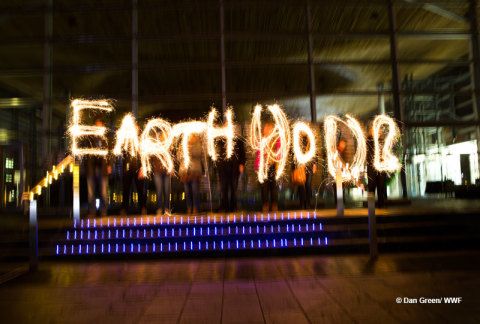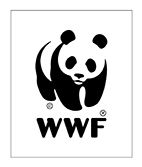 Every year WWF hold Earth Hour – a global movement, which brings millions together across the world to call for action to protect our brilliant planet. This year WWF Cymru have teamed up with National Museum Wales to host an event on Saturday 24 March.
In this free ticketed evening event you will be able to join scientists from the Museum as they show the devastating effect climate change and man's influence in the natural world has had on animals and environments. From specimens like the Dodo, the most famous extinct animal, to Bryn the Sumatran tiger which are critically endangered.
You'll also be able to make a lantern and take part in other activities to highlight what YOU can do to help tackle climate change, starting with turning off the lights between 8.30pm-9.30pm on the night and making your own Earth Hour Promise. Representatives from The Open University in Wales will also be there with Blue Planet 2 themed activities and giveaways.
So pop down to the Museum for some fun activities and fact finding so you can do your bit to protect the planet.
This is a free ticketed event and tickets can be obtained from www.eventbrite.co.uk
What's On