What's On
Event

:

Protest!
20–23 February 2018,

11-1pm and 2 – 4 pm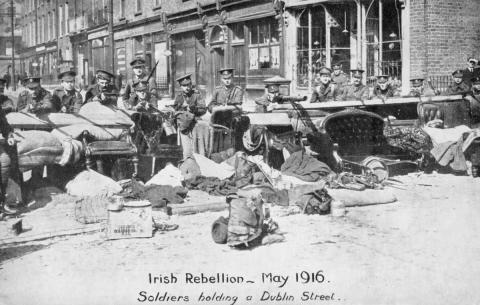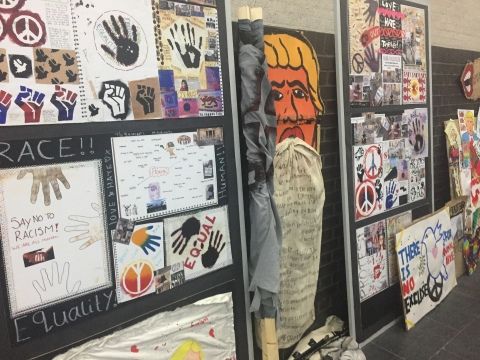 Do you have something that you want to protest about? To have your say when no-one seems to listen?
Celebrating the United Nations' World Day of Social Justice 'Protest!' workshops will encourage your family to make protest placards, and think about your right to play and be heard.
The First World War created a lot of protest as some people were 'Conscientious Objectors' and didn't want to fight and others thought they were being 'Un-Patriotic'. This led to a clash between the two sides right here in Cardiff at the 'Battle of Cory Hall.
Protesting is one of the themes of the exhibition 'Who Decides?' You could use the objects in the exhibition to inspire you and create a statement.
The workshop will be bilingual
What's On