What's On
Event

:

Behind the Scenes at the Museum
So you think Museums are just full of stuff in cases? Think again!

Join us on a behind the scenes exploration with the scientists and curators who work in the museum day to day as they explain the busy work that goes on.

From cataloguing new species to research into climate change; mending old paintings to looking after Roman bones there's a huge variety of work that goes on preserving the heritage of Wales for future generations.

We'll be running stalls in the Main Hall for the curators to show off their interesting artefacts and behind the scenes tours into the labs and basements to show you how it's all done.

With hands-on experiments and workshops as well you'll get to see what really goes on behind the scenes!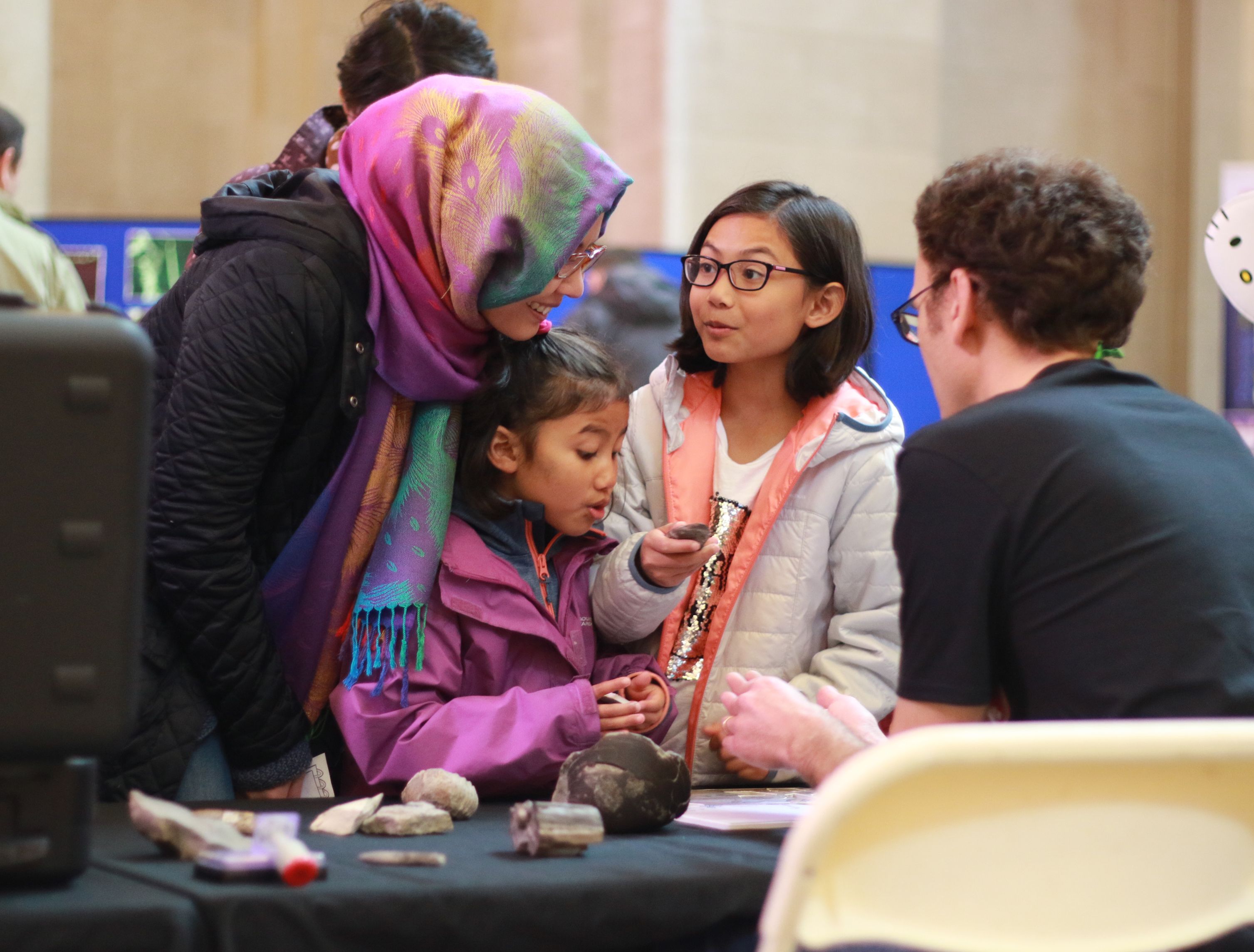 What's On