What's On
Event

:

Colorama + Bendith + Plu
National Museum Cardiff
Finished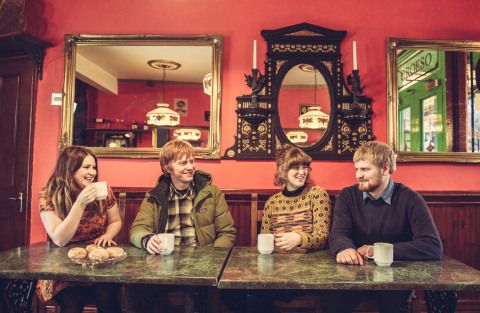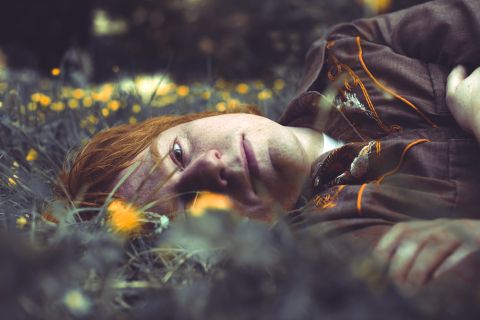 On 13th April 2018, Bendith, a project featuring members of Welsh acts Colorama and Plu, will be performing at the museum's Reardon Smith Lecture Theatre. Colorama and Plu will be also be performing sets of their own material. The band came together when Carwyn Ellis of Colorama, impressed by Plu's beautiful vocal harmonies, asked them to collaborate on an album of original music and perform under the name Bendith - meaning 'blessing' in Welsh. Bendith's self titled debut album was released in October 2016, winning this year's Welsh Language Album of the Year award. The album was also nominated for the 2016-2017 Welsh Music Prize, celebrating the best albums of the year made by Welsh artists.

Carwyn Ellis of Colorama said: "It's a great honour for Colorama to be able to play with Plu and Bendith at the National Museum and to work with our friends at Sŵn again. This is the first time in 4 years that Colorama will be performing as a band in Cardiff, so it's an important show to me personally - there's a lot of catching up to do!"

Tickets for Bendith + Colorama + Plu go on sale Saturday 16th December at 10am. Follow @swnissound on Twitter
About Sŵn: Sŵn is an organisation passionate about creating opportunities for the best new music in Wales. Originally formed in 2007 as the award-winning Sŵn Festival in Cardiff, Sŵn has more recently developed into an all-year round organisation. Through events, live music programming, music industry training, event production and partnerships with National organisations such as Independent Venue Week, Sŵn aims to increase opportunities and access to music in Wales for people of all ages, backgrounds, incomes and languages. Sŵn develops new talent and skills that supports the wider music industry in Wales, and is the foremost expert on the Welsh music sector.
What's On