What's On
Exhibition

:

KIZUNA: Japan | Wales | Design
National Museum Cardiff
Finished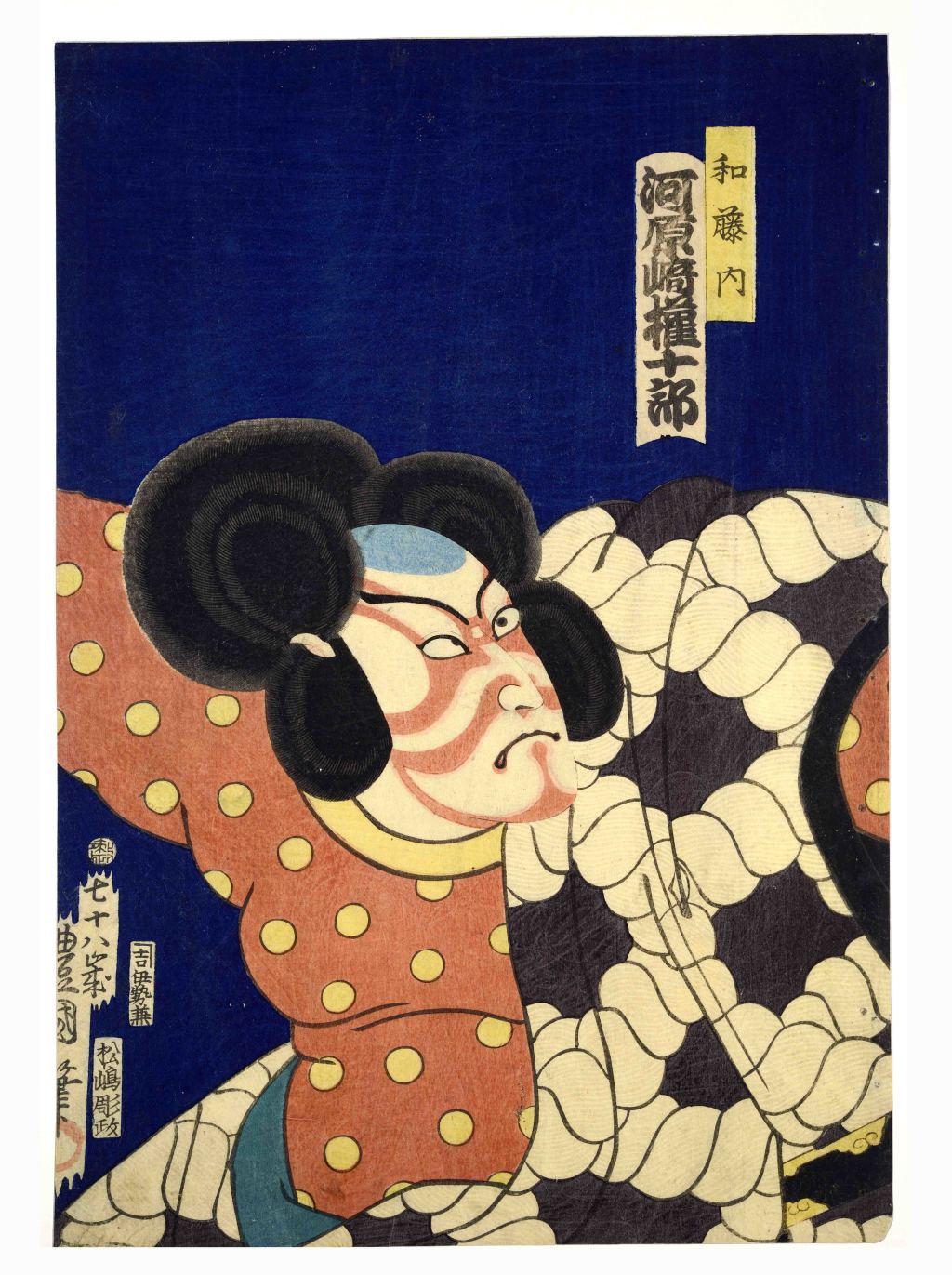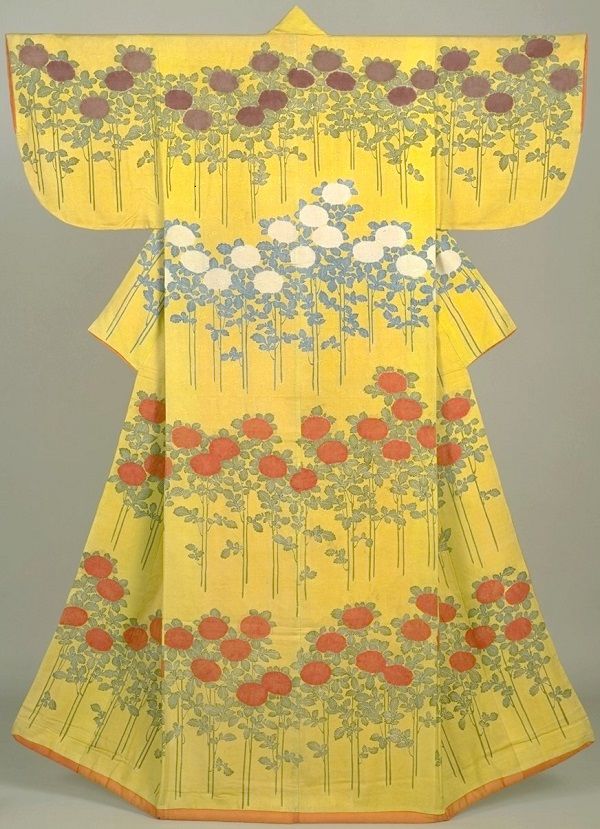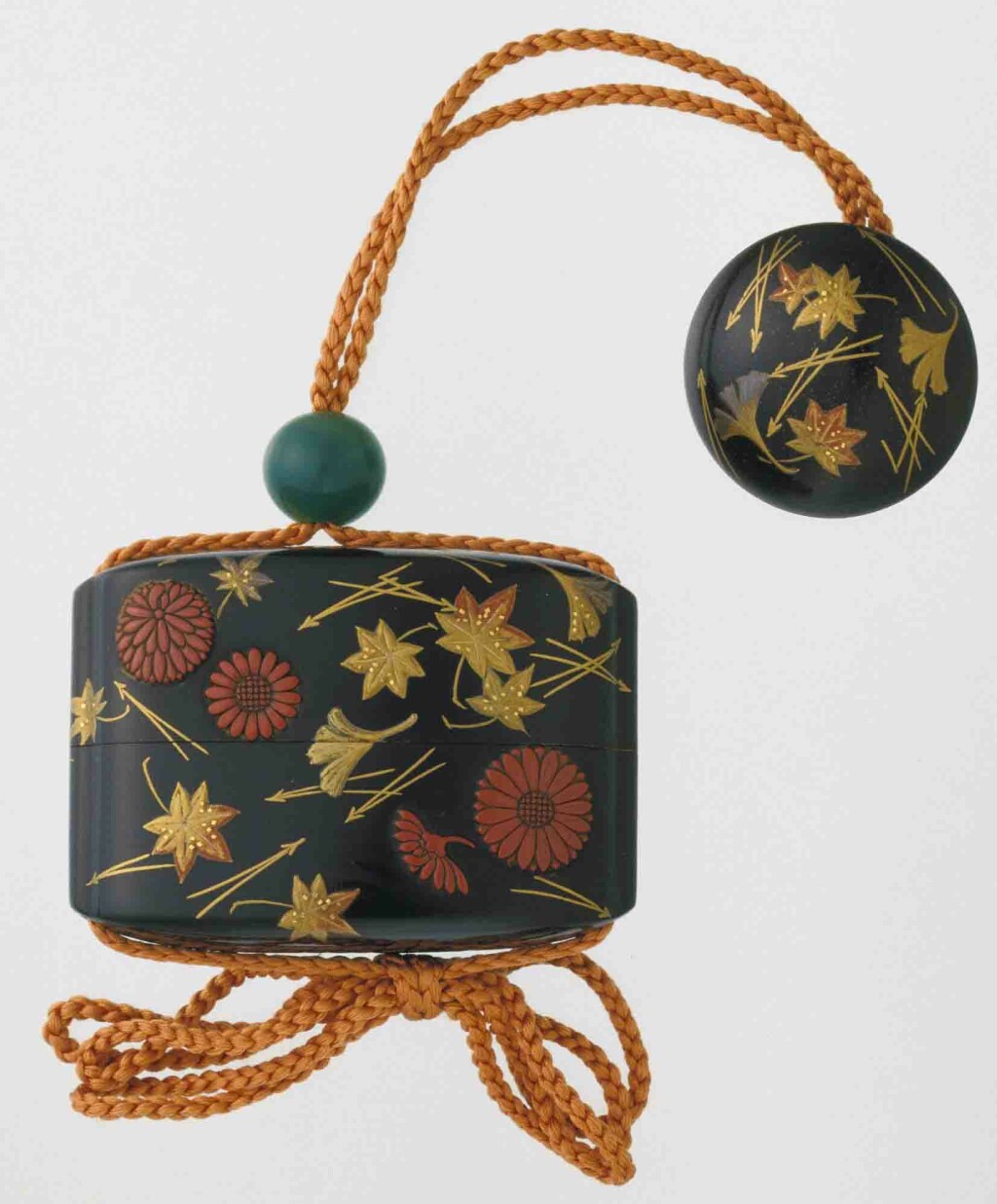 For centuries, Japan has had one of the world's most exciting and refined design cultures. From cars and cameras to household items and animation, Japanese design has changed our world and is now part of our everyday lives. In this major new exhibition you'll see how Japanese culture and design has captivated the rest of the world. You'll also discover that Wales has played its own distinctive part in this fascinating story of international exchange. In Japanese, Kizuna means the bonds of friendship, which we celebrate in this exhibition.
Many of the works of art on display have come from major Japanese national museums especially for this exhibition and some have never been seen in the UK before.
A 400 year old handscroll painted with monsters is a forerunner of modern animation.

Magnificent painted screens, measuring more than 1.6m high by 3.6m long, offer panoramic views of Edo (modern Tokyo) in the 18th century.

Beautiful costumes, ceramic jars and lacquer ware show off Japan's highly developed craft skills and love of beautiful materials.
Yet Europeans have been enjoying Japanese art and design since the 16th century. Four hundred years ago, Sir Thomas Myddleton of Chirk Castle, a founder member of the British East India Company, bought a stunning Japanese lacquered coffer (box or chest for valuables) – now one of the exhibition's star items. Since then people from Wales and Japan continue to exchange their cultures and their expertise, and the relationship between Wales and Japan is very much alive today.
In Japan, historic and contemporary co-exist to produce a vibrant, unique design culture. In the exhibition you'll experience the dynamic global appeal of Japanese contemporary culture, alongside beautiful examples of historic art and design.
Events supporting this exhibition:
A beautiful catalogue has been published for this exhibition, as well as many gifts, exclusive to National Museum Cardiff. Available in our shop on site or on-line.
The exhibition has been organized jointly by National Museum Cardiff, the Agency for Cultural Affairs of Japan, and the National Museum of Japanese History with special cooperation from the National Museum of Modern Art, Tokyo. International air transport provided by All Nippon Airways.
Information in Japanese
Gallery
What's On