What's On
Exhibition

:

Poppies for Remembrance
National Museum Cardiff
Finished
21 July 2018 – 3 March 2019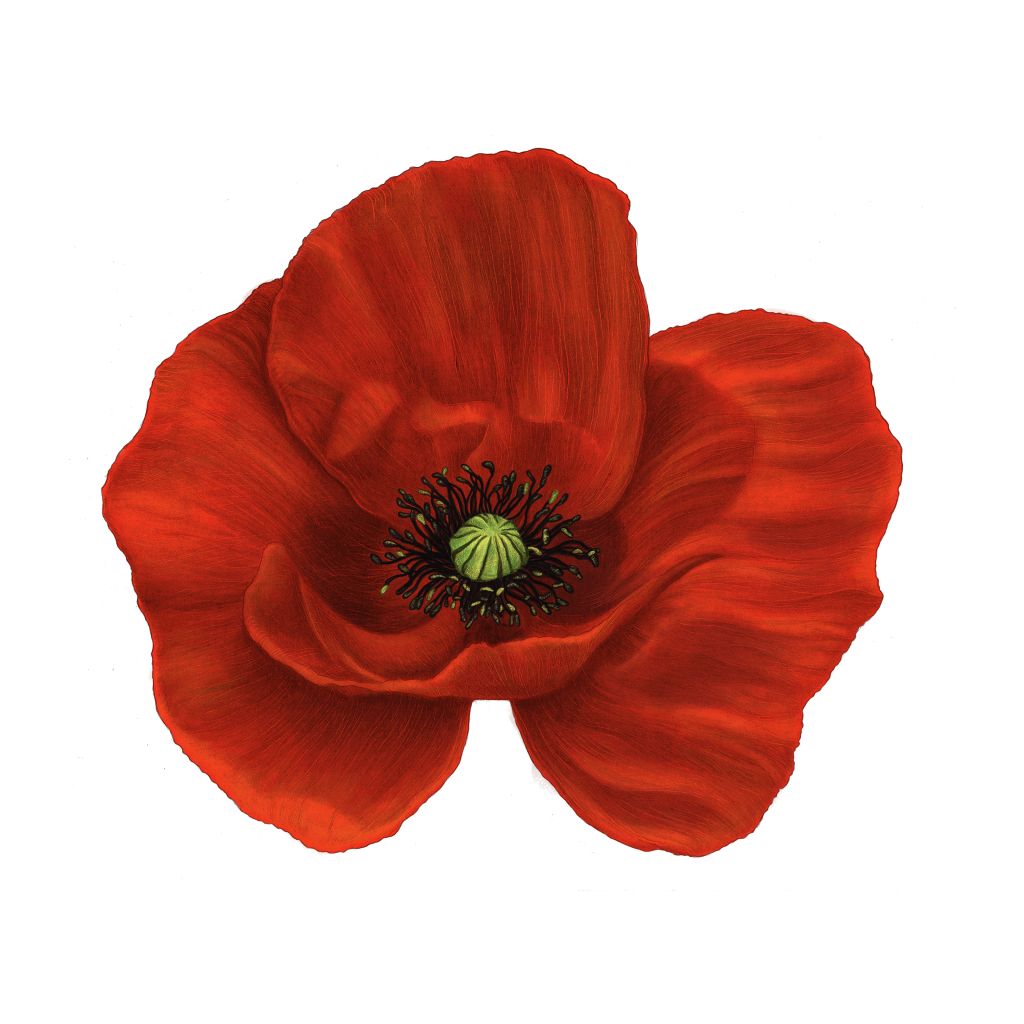 This exhibition explores how the poppy became the symbol for remembrance, and provides an opportunity for contemplation and reflection on loss and recovery.
Poppies for Remembrance also looks at the science of poppy biodiversity, the many species of poppies worldwide and the threats to their existence.
From ancient history to today, the poppy has been closely linked to both healing and death. Poets and artists were inspired by it. Wars were waged over the Opium Poppy and the narcotics derived from it fuel conflicts today. During the First World War, morphine (an opium derivative) was the strongest pain killer available and widely used in battlefield medicine.
The Corn Poppy was a common sight on the First World War battlefields and after the war it became a popular symbol for remembrance. Instead of the Remembrance Poppy some people choose to wear the white Peace Poppy, first sold in 1933, or the more recent purple poppy which commemorates animals killed in warfare.
Poppies for Remembrance invites visitors to explore the history of the poppy in all its diversity and reflect on how we engage with conflict both past and present through this enduring symbol.
Our commemoration programme forms a key part of the Welsh Government's Wales-wide programme marking the centenary, called Cymru'n Cofio – Wales Remembers 1914-1918.
Find out more about the First World War [PDF download]
What's On