What's On
Event

:

Koto Performance
National Museum Cardiff
Finished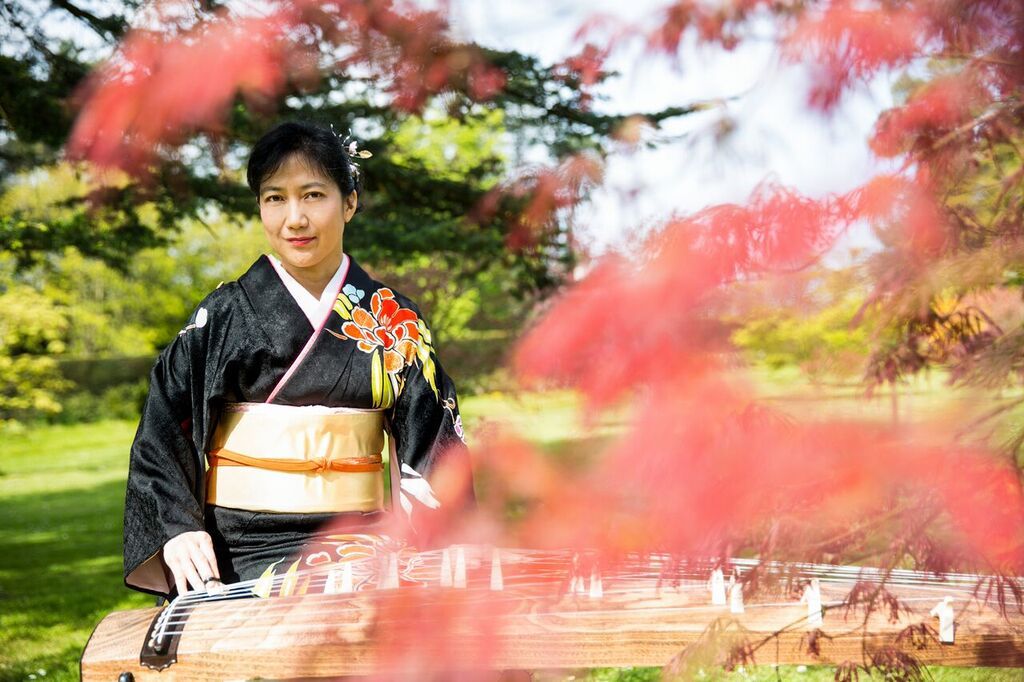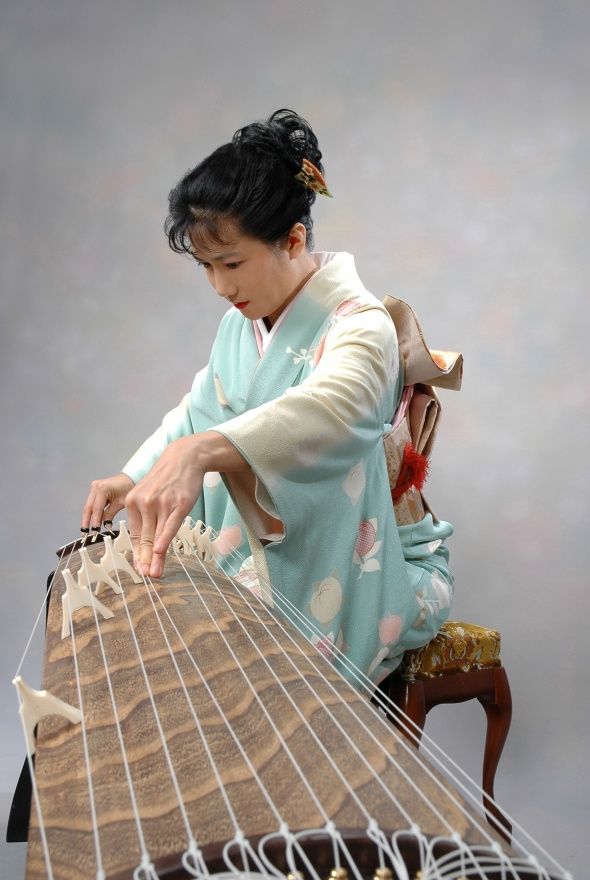 Come and enjoy an enchanting musical performance on the Koto by Hiroko Sue.
The Koto is a traditional stringed Japanese instrument, introduced from China in the 7th century. Today it is widely considered the national instrument of Japan.
Hiroko Sue was born in Yamanashi in Japan, and learnt to play the Koto at Tokyo-Geidai from 1990-1994. She studied Music Therapy at the Royal Welsh College of Music and Drama from 2003-2006 and now lives in Cardiff. Believing in the therapeutic value of music, Hiroko Sue has performed at hospitals and health centers, as well as musical venues all around the world.
2018年7月26日(木)
午前11時
入場無料
事前申し込み不要
末寛子さんによる琴演奏。
山梨生まれ。カーディフ在住。1994年東京芸術大学卒。2003年から2006年まで、王立ウェールズ音楽演劇大学にて音楽療法を学ぶ。音楽の持つ癒しの力を信じ、世界各地で演奏するかたわら、病院などでも演奏を行っている。
What's On