What's On
Event

:

Tanabata: Star Festival / 日本: 七夕祭り
National Museum Cardiff
Finished
7 & 8 July 2018,

10am - 4pm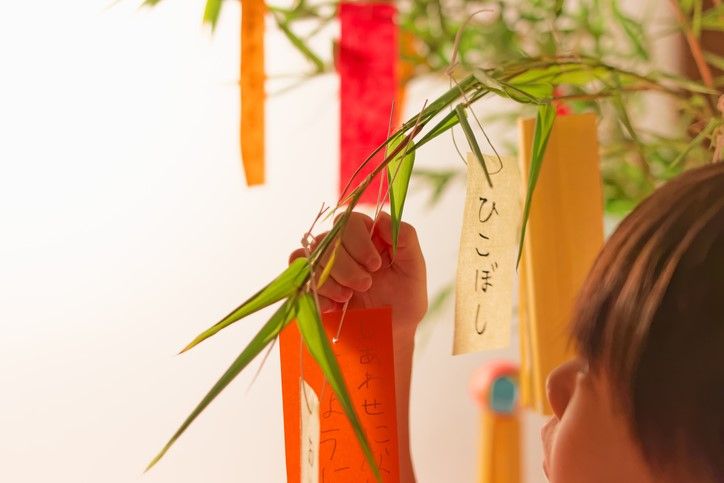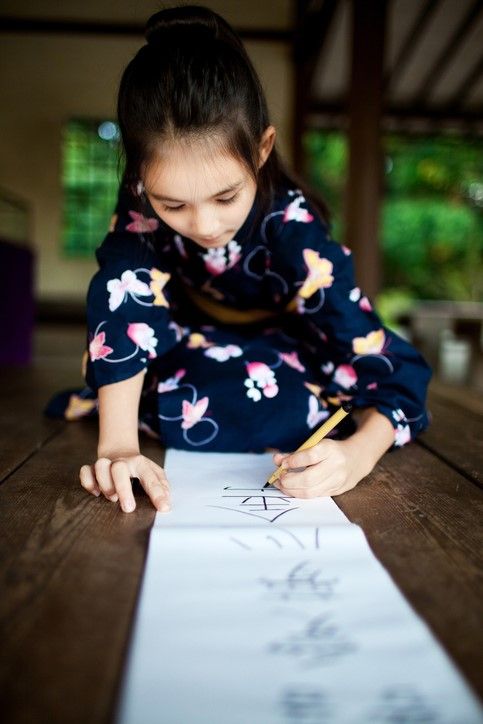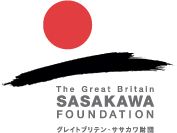 Tanabata is the Japanese 'Star Festival'.
Legend has it that the two gods, Orihime and Hikoboshi, represented by stars can only meet once a year, on the 7th day of the 7th month. Tanabata celebrates this special occasion.
The Museum welcomes you celebrate Tanabata with us and enjoy workshops, activities and performances marking this traditional summer event.
Try your hand at Japanese calligraphy, write your wishes on colourful tanzaku (wish strips) and hang them on bamboo trees in a traditional Tanabata custom.
You can also try on a kimono, take part in take part in martial art demonstrations, listen to Japanese style drumming – and more!
Tanabata is being celebrated alongside Kizuna a special exhibition celebrating the bond between Japan and Wales.
This event is generously funded by The Great Britain Sasakawa Foundation.
七夕は「星祭り」とも呼ばれています。
織姫と彦星が年に一度、7月7日に会うことを許されたという伝説が由来の一つであるといわれています。
この日本の夏の風物詩である七夕祭りを、カーディフ国立博物館で楽しみませんか?
願いを書いた短冊を作って、笹に飾りましょう。他にも書道、浴衣お試し、武術デモンストレーションや和太鼓演奏など、様々な催し物があなたをお待ちしています。
七夕祭りは、日本とウェールズの絆を紹介する特別展の関連行事です。
本ィベントはグレートブリテン・ササカワ財団からご協力をいただきました。
What's On