What's On
Talk

:

Women in Photography: Helen Sear
National Museum Cardiff
Finished
Booking
www.eventbrite.co.uk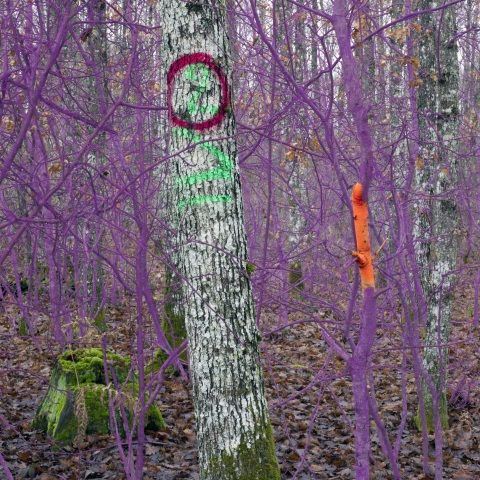 Join us for a lunchtime talk to hear artist Helen Sear discuss her work and practice. The talk has been programmed in conjunction with the 'Women in Focus' photography exhibition, which features photographs from Helen's recent series, 'Becoming Forest'.
Helen Sear studied Fine Art at Reading University and the Slade School, University College London. Her work explores the materiality of vision, often combining hand drawn or erased elements with photography to disrupt the conventional fixed-point perspective associated with the medium. She also works with moving image and mixed media installations.
Tickets are £4 each available from www.eventbrite.co.uk.
This is an English-language talk but we are happy to provide Welsh-language facilitation. In order for us to arrange a facilitator, please e-mail events@museumwales.ac.uk as soon as possible, and at least a week before the event.
What's On