What's On
Course

:

Unknown Wales Conference
National Museum Cardiff
Finished
27 October 2018,

10am - 3.30pm
Booking
Booking essential: www.welshwildlife.org/unknown-wales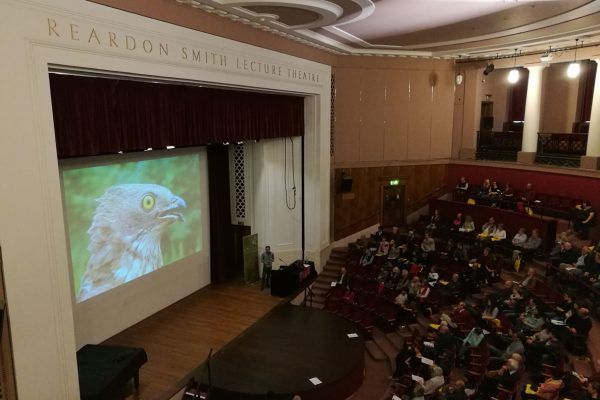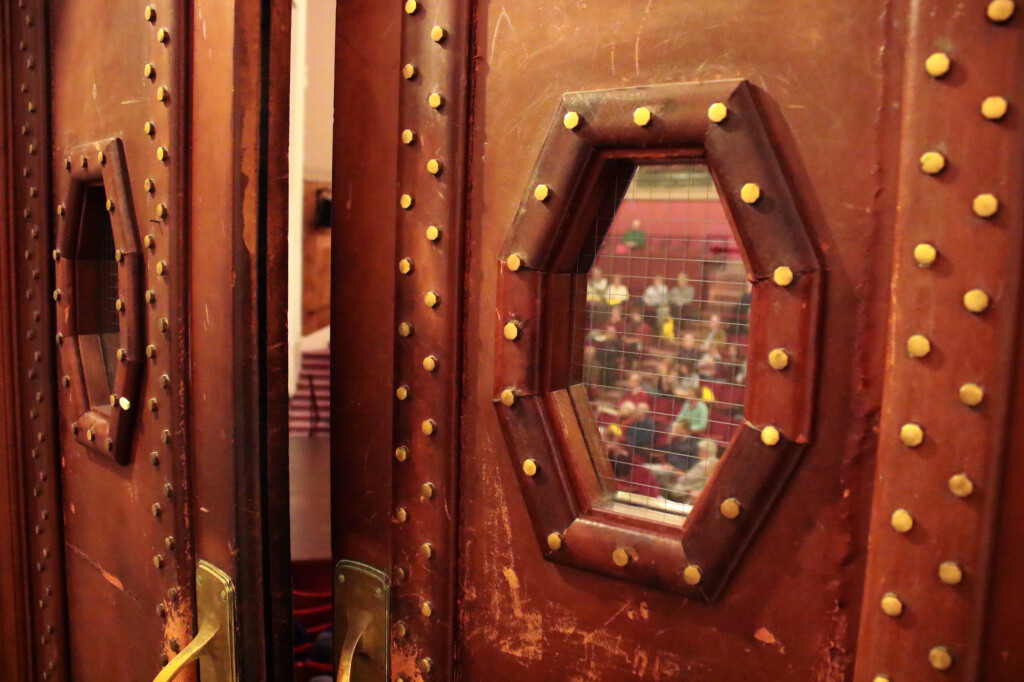 A day of free talks celebrating Welsh wildlife.
Booking essential: www.welshwildlife.org/unknown-wales
For this year's day of talks about Welsh natural history, we present the richest mineral site in Wales, the challenges of studying Wales' rarest bat and how to safeguard the nearly extinct Glutinous Snail. Hear about recent success re-introducing freshwater crayfish and then look ahead to future re-introduction of beavers to our rivers. We also shine a spotlight on Gwent Levels habitats and ecology and find out about the challenges of monitoring endangered seabirds.
Some of our staff speak Welsh, some are learning and others speak English only. Keep an eye out for the Iaith Gwaith lanyards to see who's who. If you're learning Welsh, give it a go!
Download programme brochure
What's On