What's On
Event

:

Hands-on Chemistry!
24

November

2018

,

11am - 4pm
Join scientists to celebrate National Chemistry Week.
Whether you know it or not chemistry has a huge effect on your day to day life. Do you like well risen bread? Like breathing?! All down to chemistry!
There will be experiments and hands on activities
Some of our staff speak Welsh, some are learning and others speak English only. Keep an eye out for the Iaith Gwaith lanyards to see who's who. If you're learning Welsh, give it a go!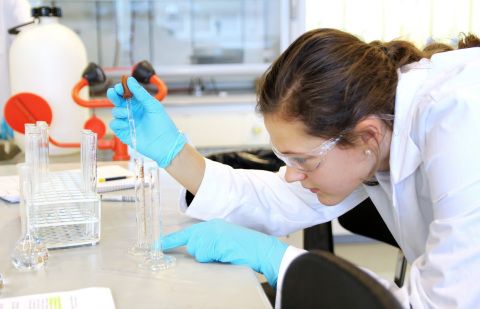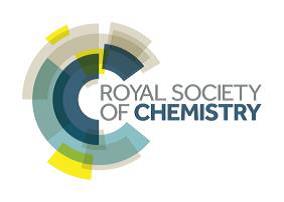 What's On