What's On
Event

:

Brain Games
National Museum Cardiff
Finished
10 March 2019,

11AM - 4PM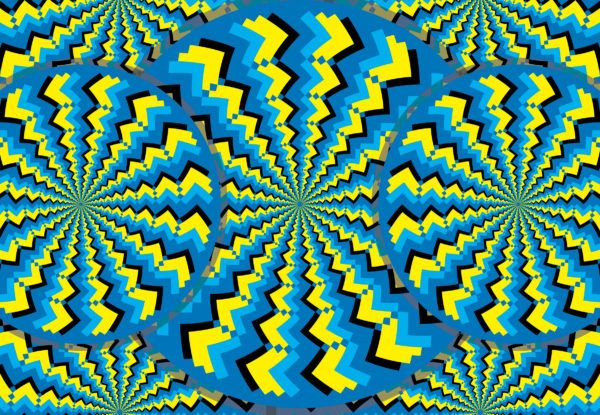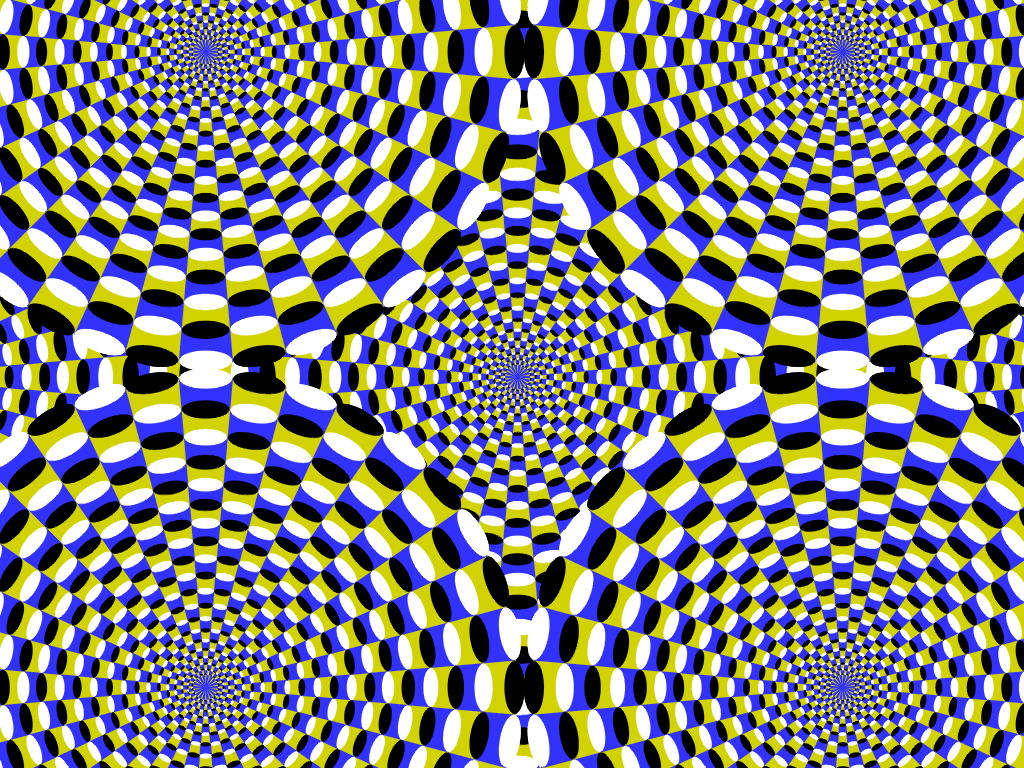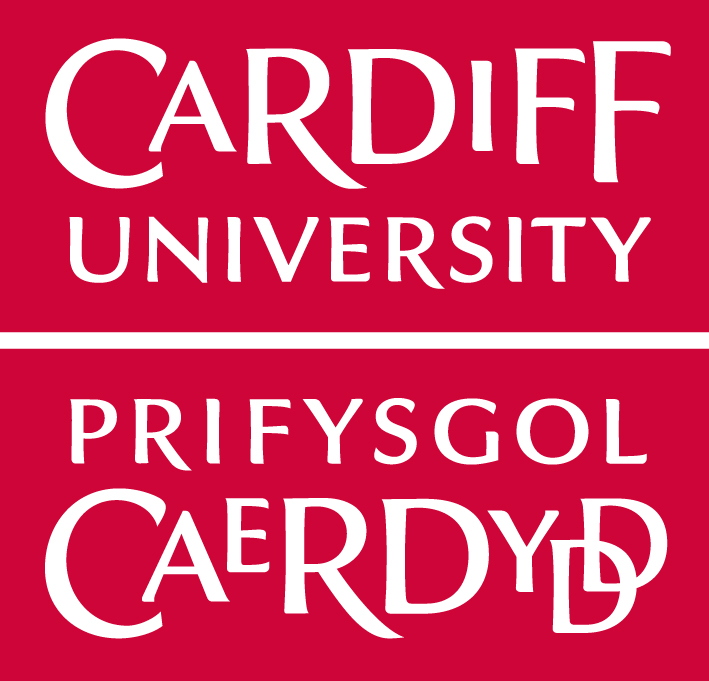 Your brain is amazing, all the things you know and sense about the world all come from your brain. Well done brain!
To celebrate Brain Awareness Week the Museum is being taken over by Cardiff Neuroscience Division.
They will have loads of experiments and hands-on activities for you to do to learn more about the complex organ in your body. From how your brain tricks your eyes to making models of neurons – there might even be a giant inflatable bouncy brain to have a go in!
In partnership with Cardiff University.
Some of our staff speak Welsh, some are learning and others speak English only. Keep an eye out for the Iaith Gwaith lanyards to see who's who. If you're learning Welsh, give it a go!
What's On