What's On
Event

:

Taith Iaith
Suitability
Welsh Learners
Booking
Places limited, book on arrival
To mark the 500th anniversary of Leonardo da Vinci's death, we will be displaying twelve of his greatest drawings as part of #Leonardo500 – a national celebration of this extraordinary artist.
The drawings are from the Royal Collection which contains the world's finest collection of Leonardo's works.
The works have been selected to show the extraordinary scope of the artist's interests – painting, sculpture, architecture, music, anatomy, engineering, cartography, geology and botany
Join us as we look at his use of different media – pen and ink, red and black chalks, watercolour and metal point.
For further information. Please contact carla.price@museumwales.ac.uk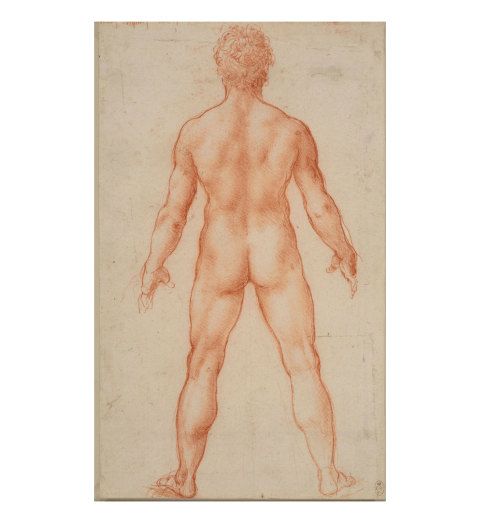 What's On