What's On
A St. David's Day event to commemorate the gift of the painting Poor Taff by the Honourable Society of Cymmrodorion. There will be a talk about the painting by Welsh art expert, Peter Lord, followed by presentation of the gift.
Tickets can also be purchased on the day from the Museum shop.
This is an English-language talk but we are happy to provide Welsh-language facilitation. In order for us to arrange a facilitator, please e-mail events@museumwales.ac.uk as soon as possible, and at least a week before the event.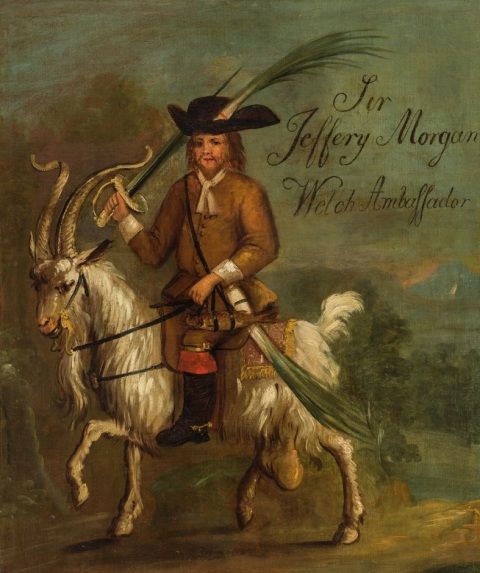 What's On