What's On
Event

:

Drop in and Draw
National Museum Cardiff
Finished
Every Tuesday ,

1pm - 2.30pm
Booking
Meet in the Main Hall by the front desk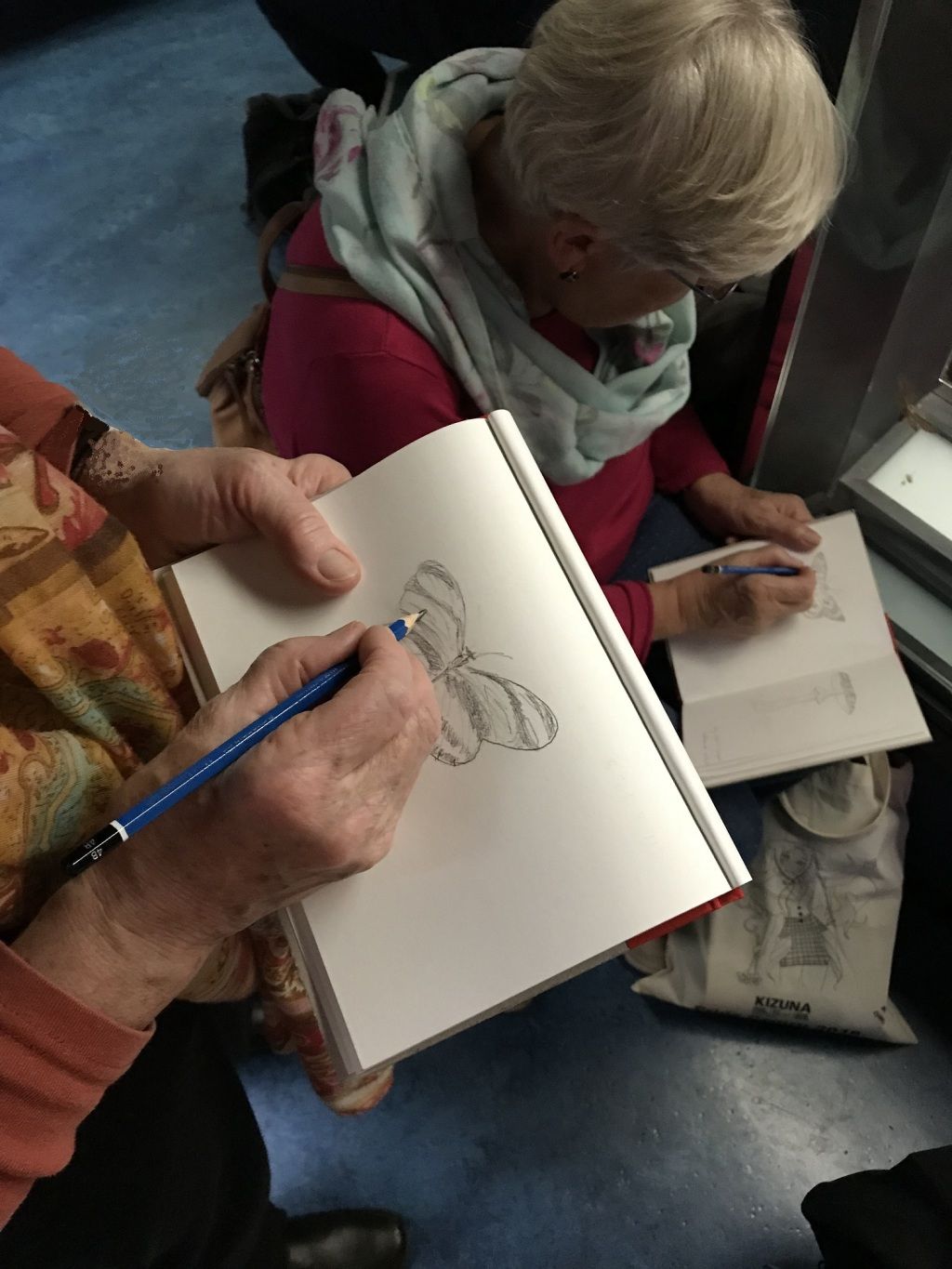 If you love drawing and want to do so in the company of likeminded people, come and meet others to enjoy drawing, share experience and ideas and just get to know each other!
This session isn't facilitated but provides a chance for you to draw in the company of other sketchers. Meet in the Main Hall, then go off and explore the collections! Remember, you don't have to stay in the art galleries, you can go and draw dinosaurs if you want.
National Museum Cardiff encourages drawing throughout our galleries. Did you know that there are stools available for visitors to use?
The group is free and you can stay for 10 minutes or for the whole hour and a half – it's up to you.
People who have taken part in a previous informal drawing group commented –
'Have wanted to come to draw and immerse self in art before but felt self-conscious on my own.'
'Group enables me to feel more confident to engage. Also gives motivation to come out of house and come here.'
'Great idea! It made me stop and notice more detail about the sculptures and paintings.'
Drawing is so good for your mental health, so if you fancy giving it a go, come along!
What's On