What's On
Event

:

Wellbeing Festival
Everyone's feeling the strain these days and if you are feeling frazzled and stressed out by your busy life, it might well be worth taking some time away from the Saturday chores to come along to our Wellbeing Festival to see what you can do to make your life easier.
We'll have a range of activities for you to try from mindfulness to martial arts; drawing classes to downward dog all guaranteed to help you reduce your stress levels.
We'll also have stalls from lots of different partner organisations to give you the right tools to live better. Whether it's finding out about the power of exercise or learning to make a quick healthy snack to stop you reaching for the biscuits mid-afternoon!
This festival is being held as part of the programme surrounding the David Nash exhibition.
Some of our staff speak Welsh, some are learning and others speak English only. Keep an eye out for the Iaith Gwaith lanyards to see who's who. If you're learning Welsh, give it a go!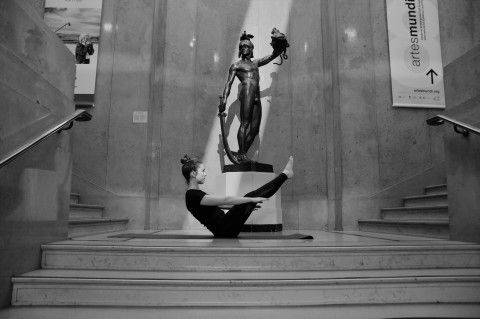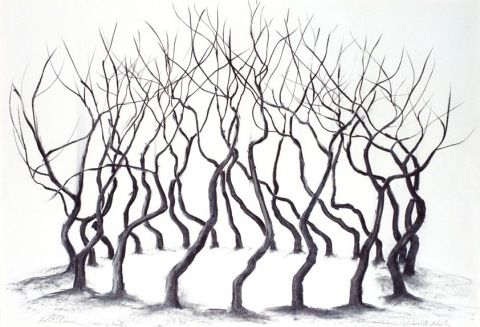 What's On