What's On
Talk

:

When Wales Was a Tropical Swamp!
Cost
Free with a refundable deposit of £2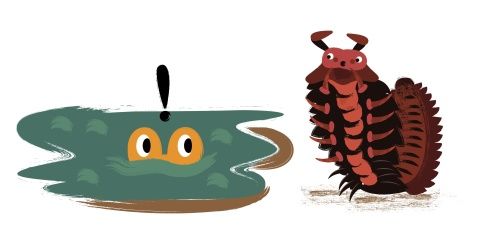 300 million years ago a vast tropical swamp covered what is now Wales. The Fossil Swamp had monster plants, giant insects, thunderstorms and floods.
Dr Christopher Cleal, Head of Botany, talks about the ancient tropical swamp and how elements of this primordial forest are still with us today.
This is an English-language event but we are happy to provide Welsh-language facilitation. In order for us to arrange a facilitator, please e-mail events@museumwales.ac.uk as soon as possible, and at least a week before the event.
What's On