What's On
Talk

:

Apollo and Saturn: America's Race to the Moon:
National Museum Cardiff
Finished
Cost
Free with a refundable deposit of £2
Booking
www.eventbrite.co.uk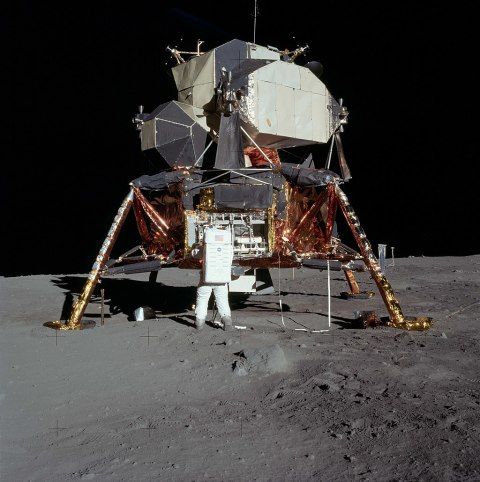 In the 1960's East and West were embroiled in the Cold War and the various ways both sides competed without outright warfare. One of the most dramatic and significant for humanity was the Space Race, a series of daring attempts to one-up the other side in the challenge of manned spaceflight. The Soviets claimed an early lead, leaving the US frantically trying to catch up. In this talk CAS Chairman Phill Wallace explains just how America closed the gap and launched their most ambitious mission into space.
This is an English-language event but we are happy to provide Welsh-language facilitation. In order for us to arrange a facilitator, please e-mail events@museumwales.ac.uk as soon as possible, and at least a week before the event.
What's On