What's On
Talk

:

Did We Really Land on the Moon?
Cost
Free with a refundable deposit of £2
Booking
www.eventbrite.co.uk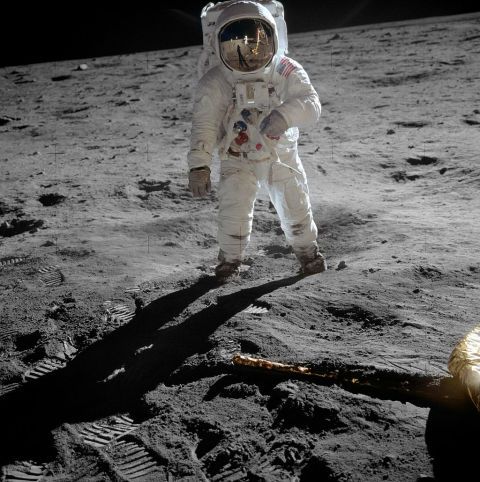 The Apollo 11 mission ranks as one of humanity's single greatest achievements. But a worrying number of people around the world maintain that this stunning accomplishment was faked. Is there any truth to these astounding claims? Is there any validity or the evidence provided to support them? Join Phill Wallace, CAS Chairman as he delves into a world of doubts, evidence, "shocking" revelations and vicious accusations of deceit and treachery on a massive scale and attempts to answer this troubling question, as well as a look at the psychology of conspiracy theories in general.
This is an English-language event but we are happy to provide Welsh-language facilitation. In order for us to arrange a facilitator, please e-mail events@museumwales.ac.uk as soon as possible, and at least a week before the event.
What's On