What's On
Event

:

Snakes Alive!
Cost
Charges apply for some activities
Booking
www.eventbrite.co.uk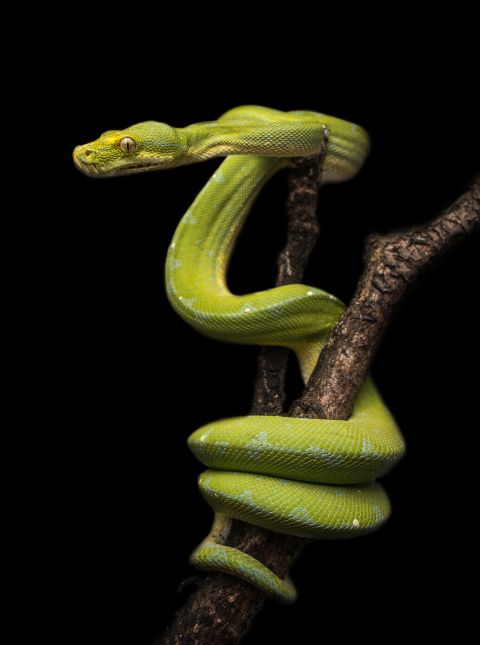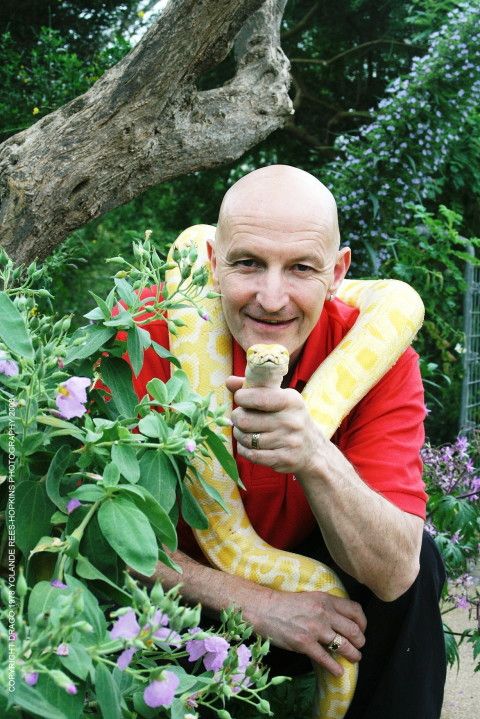 If you're a fan of these slippery serpents then head on down to the Museum for the first day of our summer exhibition 'Snakes!'
To kick off the exhibition in style we'll have handling sessions where you can actually touch these beautiful creatures, face painting and some snake inspired crafts.
Handling sessions at 11am, 1pm and 3pm and cost £5 per person. Tickets are available on Eventbrite. Please choose a ticket in your language of choice for that day.
The 11am and 1pm sessions will be English speaking and the 3pm session will be Welsh speaking.
Please note that snakes are like any other animal and can have their bad tempered days so we can't guarantee that all will be able to be handled on the day. While none of the snakes used during the event are venomous and all reasonable efforts will be made to prevent any injury or illness which could result from interacting with such animals, the possibility of an incident may still exist. You should wash your hands after touching the snakes.
Some of our staff speak Welsh, some are learning and others speak English only. Keep an eye out for the Iaith Gwaith lanyards to see who's who. If you're learning Welsh, give it a go!
Please note this charge does not include entry into the 'Snakes!' exhibition. See exhibition page for further details about content and charges.
What's On