What's On
Event

:

Hissy Handling Sessions
National Museum Cardiff
Finished
7 August 2019,

11am, 1pm, 3pm
Booking
www.eventbrite.co.uk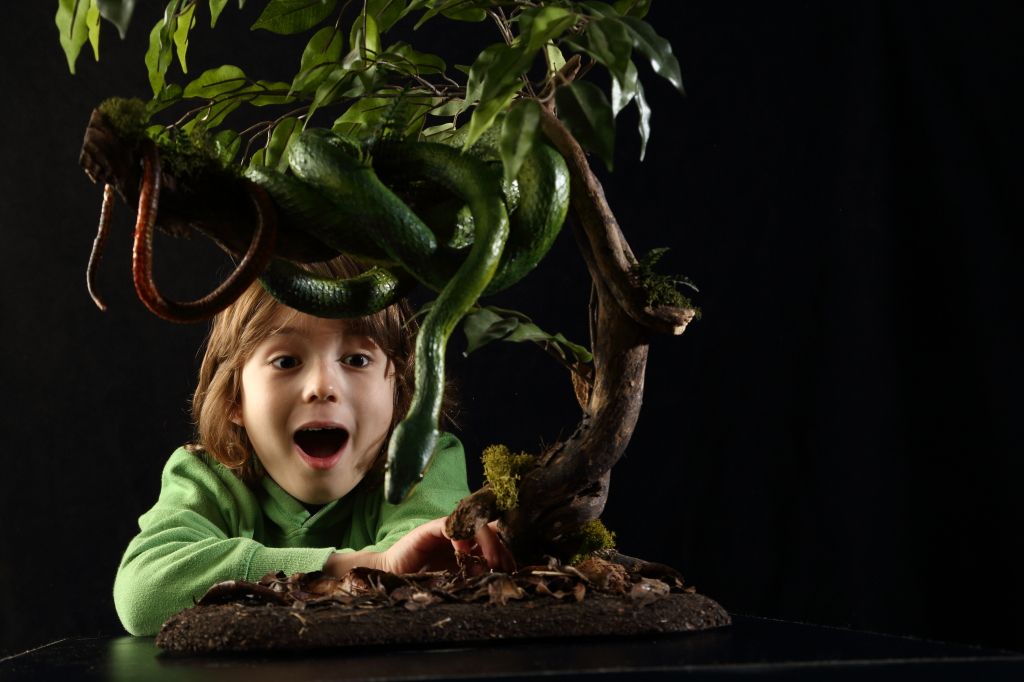 If you're a fan of these slippery serpents then why not come to one of our special snake handling sessions in the Museum?
These shows are presented by experienced and passionate snake handlers who own many of their own animals. They will bring a variety of snakes into the handling session, such as a corn snake or boa constrictor, and you'll have an opportunity to handle these magnificent creatures. The handlers also have a wealth of knowledge about their habitats and behaviour and will share some of their fascinating knowledge with you.
Handling sessions at 11am, 1pm and 3pm and cost £5 per person. Tickets are available on Eventbrite. Please choose a ticket in your language of choice for that day.
The 11am and 1pm sessions will be English speaking and the 3pm session will be Welsh speaking.
Please note that snakes are like any other animal and can have their bad tempered days so we can't guarantee that all will be able to be handled on the day. None of the snakes that will be in the show are venomous. There is a very low risk of being bitten, but the handlers are all very experienced and know their animals well enough to absolutely minimise this risk. You should wash your hands after touching the snakes.
These sessions support our summer exhibition 'Snakes!'
Please note this charge does not include entry into the 'Snakes!' exhibition. See exhibition page for further details about content and charges.
What's On